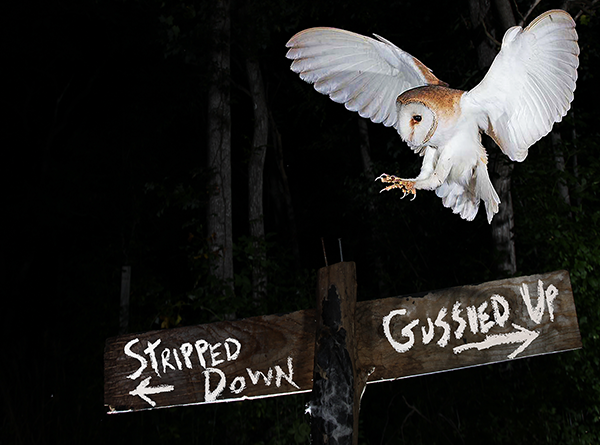 "Appalachicana" is how Pierce Edens describes his music, mashing up our region's name with Americana, a broad genre that conjures images of dirt caked boots and whiskey. It's a fitting moniker. On his latest album, Stripped Down, Gussied Up (Amazon/iTunes), Edens' roots are apparent. His drawl is distinct—not that generically Southern affectation we hear from some vocalists–but instead an honest to God product of Western North Carolina, where he was raised and where he recorded his newest tracks.
But an Appalachian inflection is just Edens' starting point. As a kid, he was also a fan of that seminal 90s music—grunge. Listening to his growling snarl while immersing yourself in the album's borderline gothic mood, you might think Pearl Jam and Ralph Stanley had a love child. The sound isn't simply gritty. It's downright aggressive, and it pushes mountain music in a new direction, one that's bound to spark opinions.
What do you think of this doleful number? Please leave a comment below.