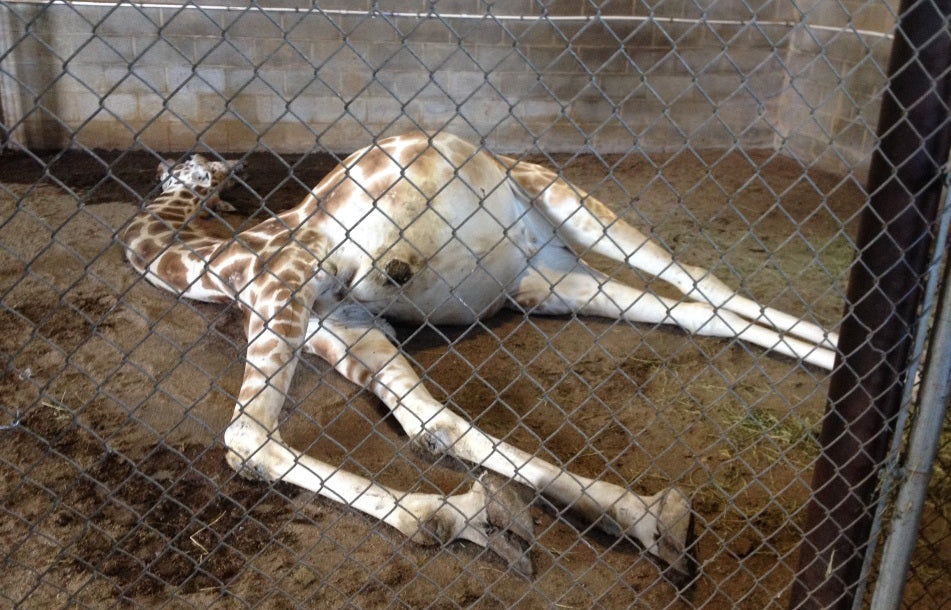 Based on recent USDA inspections, Virginia has temporarily suspended Natural Bridge Zoo's permit to exhibit wild animals. This comes after an undercover video documented dozens of instances of animal abuse and neglect followed by a massive public outcry. To date, nearly 150,000 people have signed the petition launched right here on The Revivalist in March.
Last week, the zoo appealed the suspension, which was issued by the Virginia Department of Game and Inland Fisheries, but a Rockbridge County judge upheld it, preventing Natural Bridge Zoo from opening this month as scheduled.
While this is a positive step, it does mean that the zoo's owner, Karl Mogensen, is now responsible for feeding, sheltering, and providing medical care for an entire zoo full of animals without any visitor revenue. We want this period to be short lived, but according to a recent article in
The Roanoke Times
, the ongoing USDA investigation could takes months.
That's why it's critical to sign and share the petition now. These animals shouldn't live in limbo, with their already inadequate care growing worse while the wheels of bureaucracy spin.
---
---