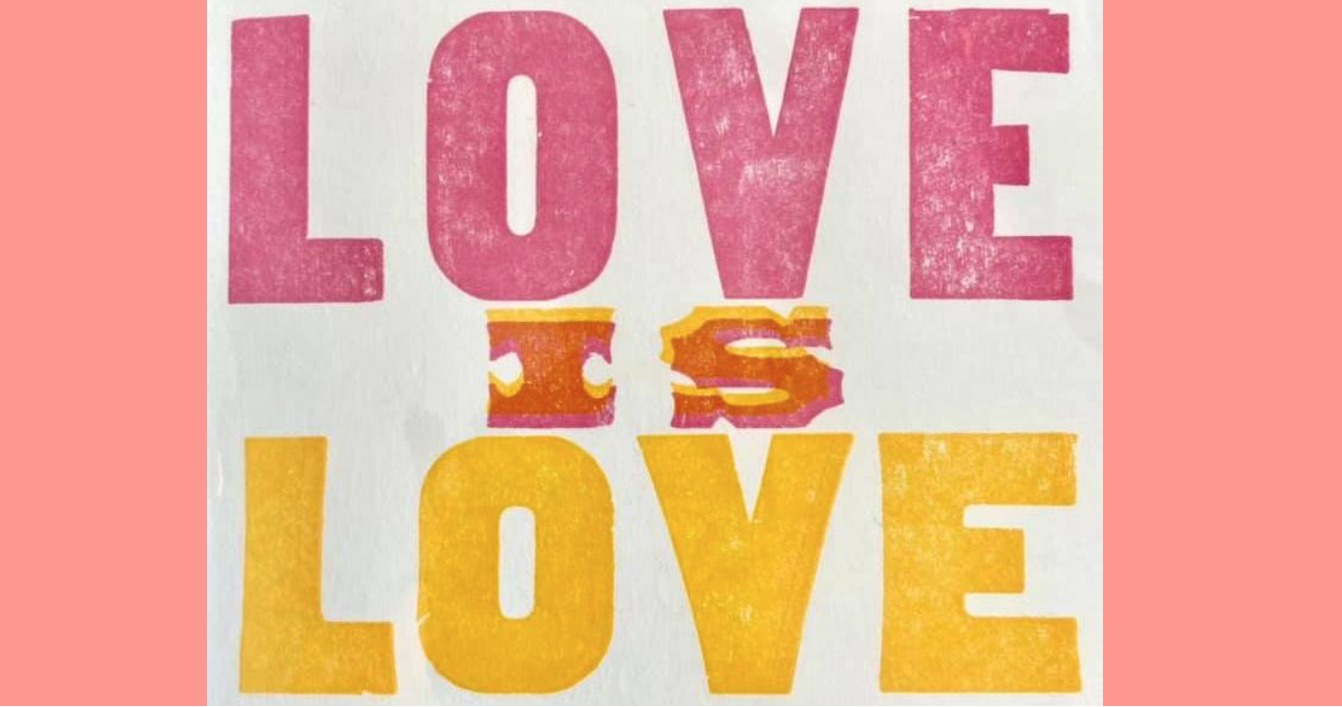 We've never posted a joint message like this, but as a same-sex couple, we wanted to say thank you for the tremendous warmth and support we've found in our mountain valley.
People from other places too often assume the worst about Appalachian folk, but our neighbors in Roanoke, where we write this blog and sell mountain-made goods, buck every stereotype. In fact, our whole region is more diverse and welcoming than outsiders imagine.
So thank you to all our allies and happy Pride Month to all our LGBTQ+ friends, family, and customers!
Alex & Mark
Co-leads, The Revivalist &
the Roanoke-based shop
Appalachian Revival