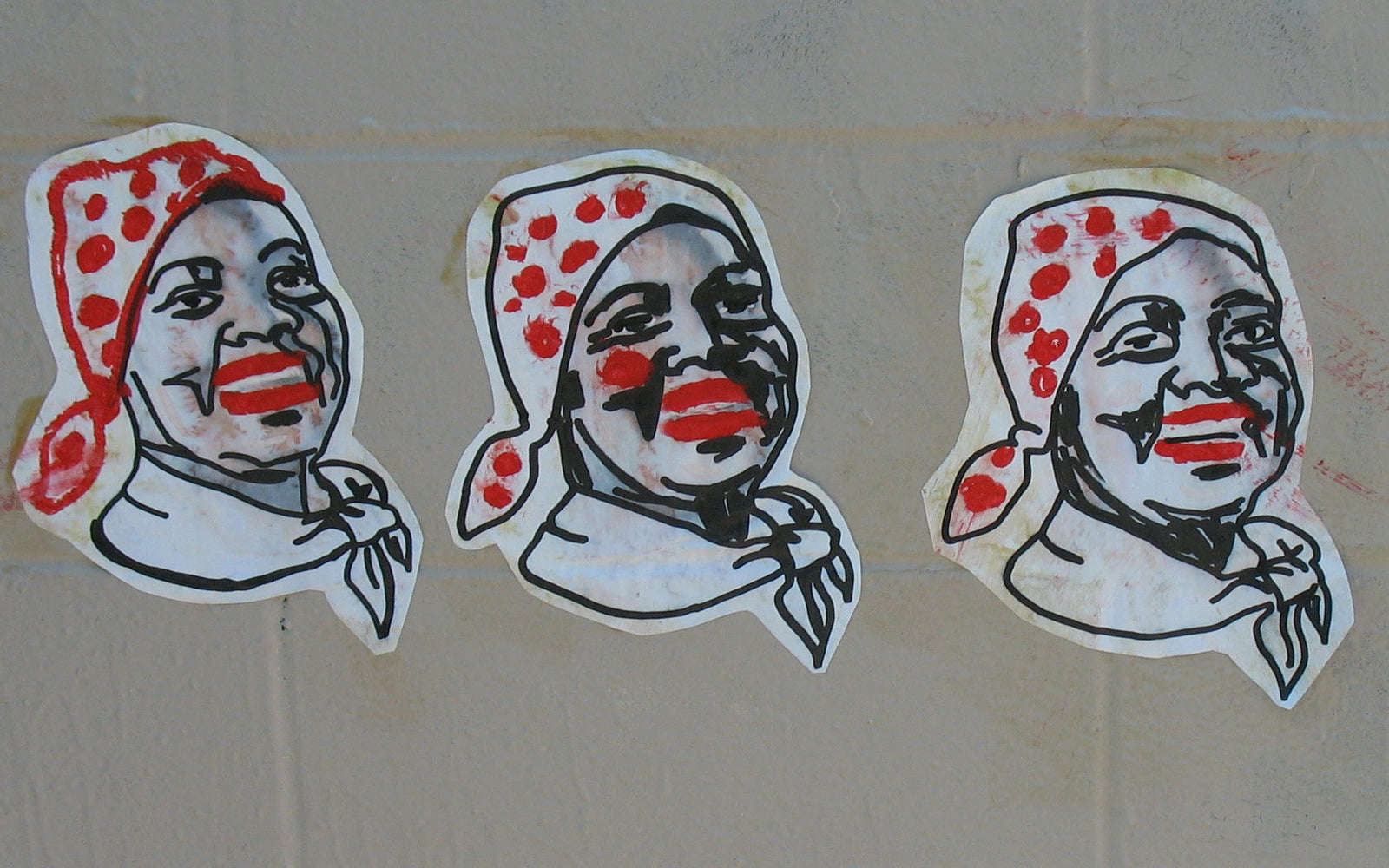 As Quaker Oats acknowledges that Aunt Jemima syrup is "based on a racial stereotype" and rebrands the product, guest writer Dave Tabler looks back at the Appalachian woman who originally portrayed this controversial character.
***
Nancy Green (1834-1923), a former slave from Mt. Sterling, Kentucky, moved to Chicago after the Civil War, where she went on to become one of the first African American models employed by an American company to promote a product.
Nancy Green as Aunt Jemima, by A.B. Frost. Not dated but likely c. 1890s.