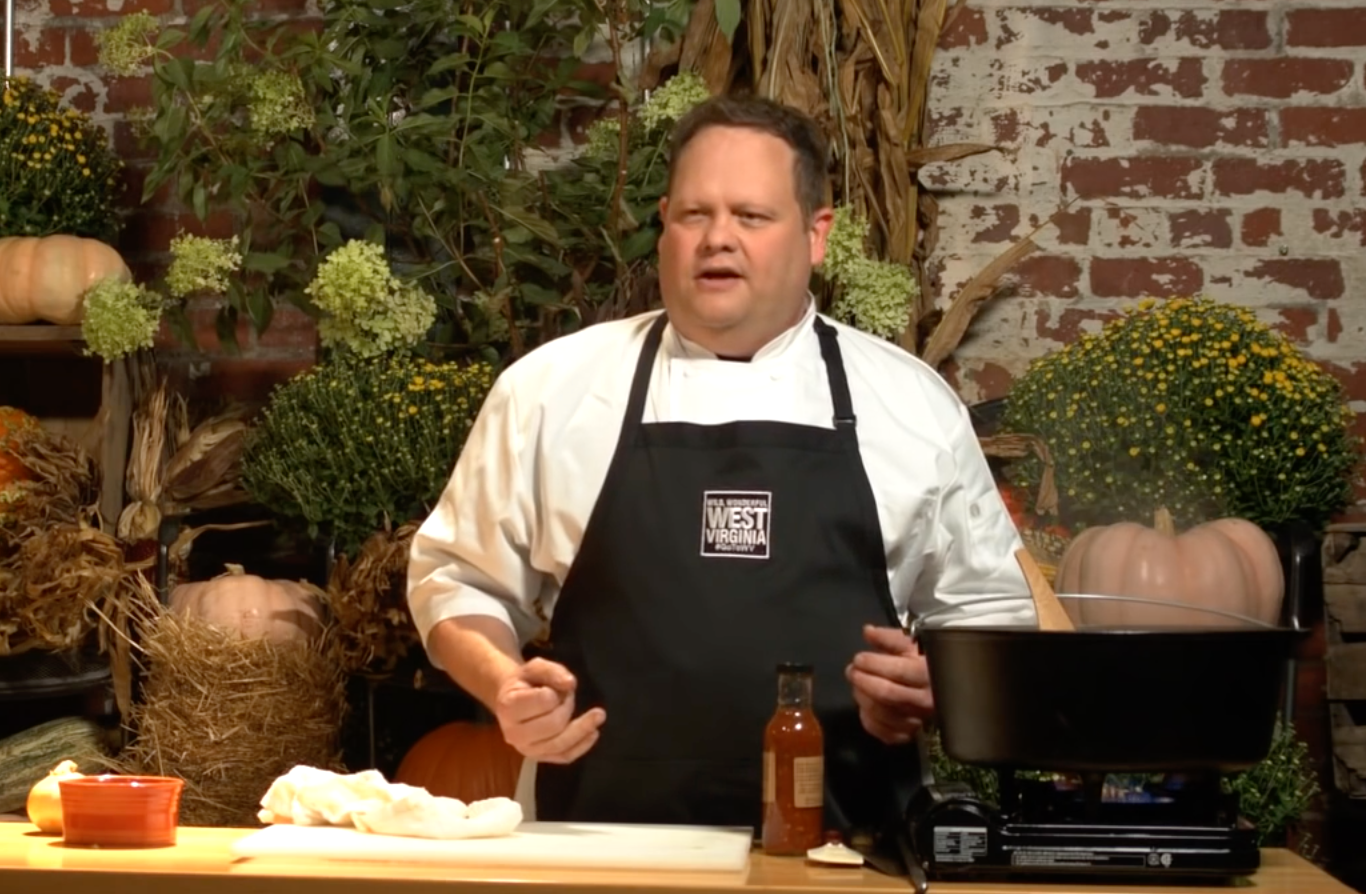 Appalachian food traditions have hit the airwaves in West Virginia. Chef Dale Hawkins is touring the state and uncovering surprising dishes and ingredients in the heart of Appalachia. In the premiere episode of Appalachian Food Evangelist, he makes a lumber camp staple called burgoo. This slow-stewing concoction of meat with veggies was historically based on whatever animals could be found in the woods. He's seen it made from bear, rabbit, even frog and trout.
Today, all of burgoo's surprising variations are celebrated at an annual cook-off. With live bluegrass in the background, contestants dish out their best versions of the stew in Webster Springs, West Virginia, just a few miles from the town of Bergoo, which is believed to be named after this quirky dish.
Have you ever made burgoo or eaten it? What ingredients do you think make for the perfect campfire stew?