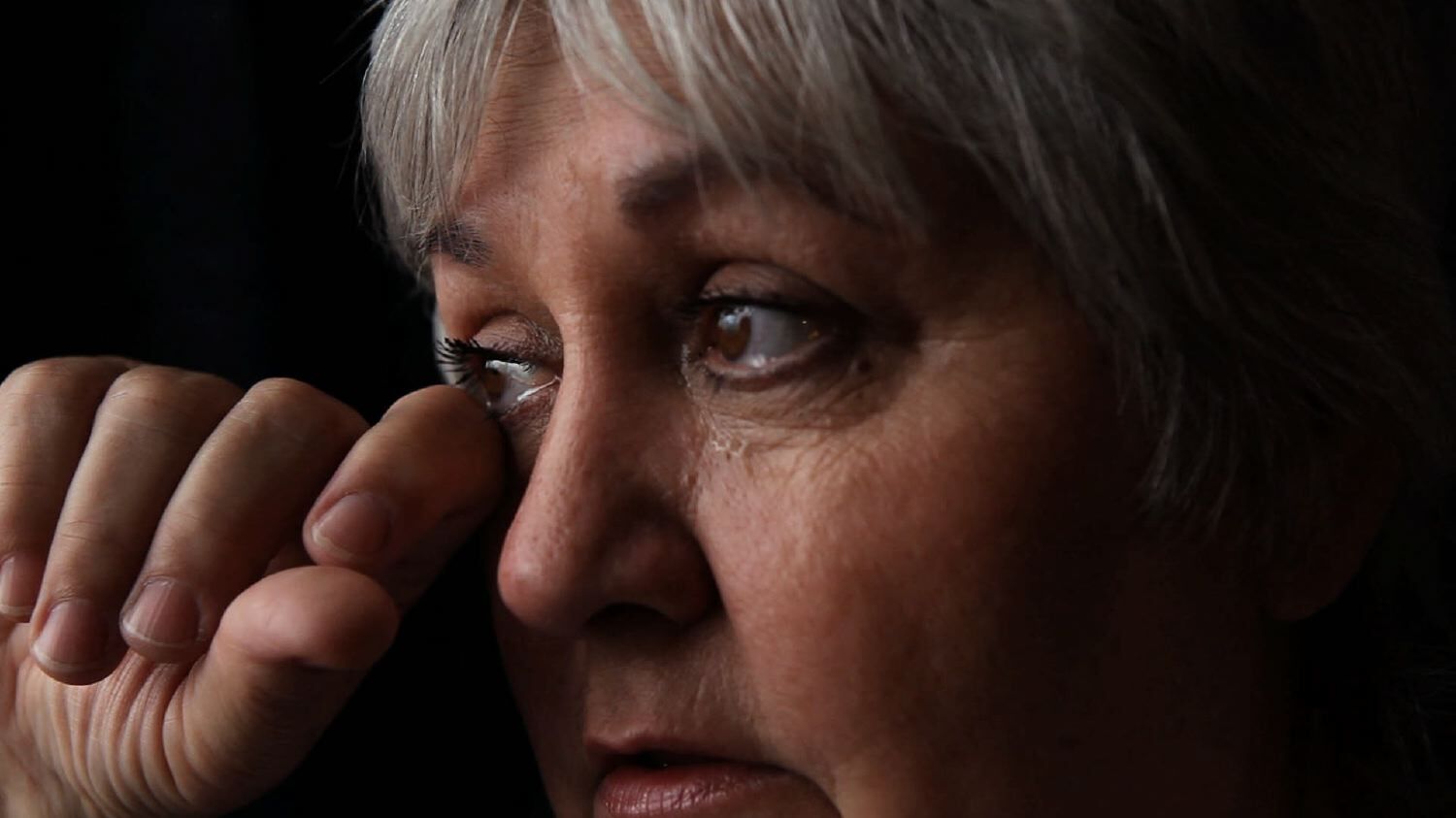 Environmental activist and grandmother Lorelei Scarbro understands how important coal is. Her son-in-law is a miner. Though she despises the flagrant abuses of the coal industry, she knows that thousands of families rely on mining jobs. Maybe that's why she was able to build a friendship with Betty Harrah, a fiery pro-coal advocate whose brother died in the 2010 Upper Big Branch mine explosion.
Following this unusual duo over the course of seven years, a new documentary called "Overburden" explores the strain of coal extraction on Appalachian people. In the below preview, you see the human side of this terribly divisive issue.
The documentary airs January 22, 2017 as part of the television series REEL SOUTH on the WORLD Channel. It will also be available on the REEL SOUTH website starting January 23.
Do you know outspoken coal women on either side of this debate? If so, please leave a comment and tell us all about them.


Reel South Exclusive Clip: Overburden from Southern Documentary Fund on Vimeo.