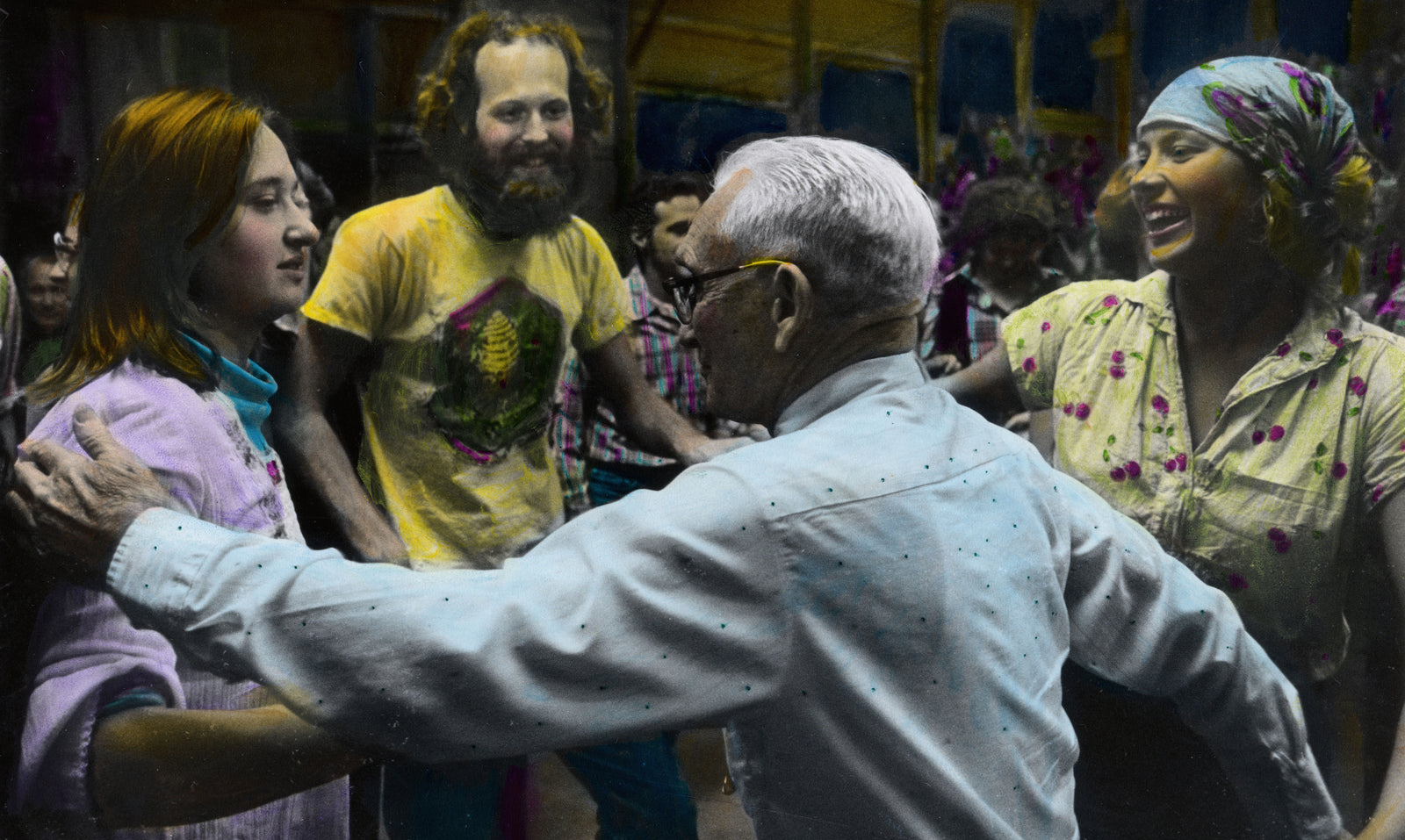 Whether you're looking to learn about hillbilly history or Ralph Stanley's story, you're in for a treat when you visit Bristol, Tennessee this winter. The Birthplace of Country Music Museum is showing a series of Appalachian documentaries produced by the good folks at Appalshop, arguably the region's most distinguished film and arts organization.
"Appalshop has been doing great work for decades," says Thomas Richardson, curator of education and outreach at Birthplace of Country Music Museum. "When we opened the Museum we asked ourselves, who do we want to partner with that's doing similar work, and doing it really well? Appalshop was one obvious answer."
True to form, Appalshop has produced quite a line-up for the series—
Sunny Side of Life
,
Sourwood Mountain Dulcimers
,
From Wood to Singing Guitar
,
Hazel Dickens: It's Hard to Tell the Singer from the Song
,
Quilting Women
,
The Ralph Stanley Story
,
Strangers and Kin: A History of the Hillbilly Image
, and
His Eye is on the Sparrow
.
These films
run through February 28 with select showings featuring speakers, concert performances, and panel discussions. You can find a complete schedule on
The Birthplace of Country Music Museum
website. Best of all, the films are free with the price of museum admission.
Can't make it to Bristol? Don't despair, you can purchase all of these films on the
Appalshop
website.