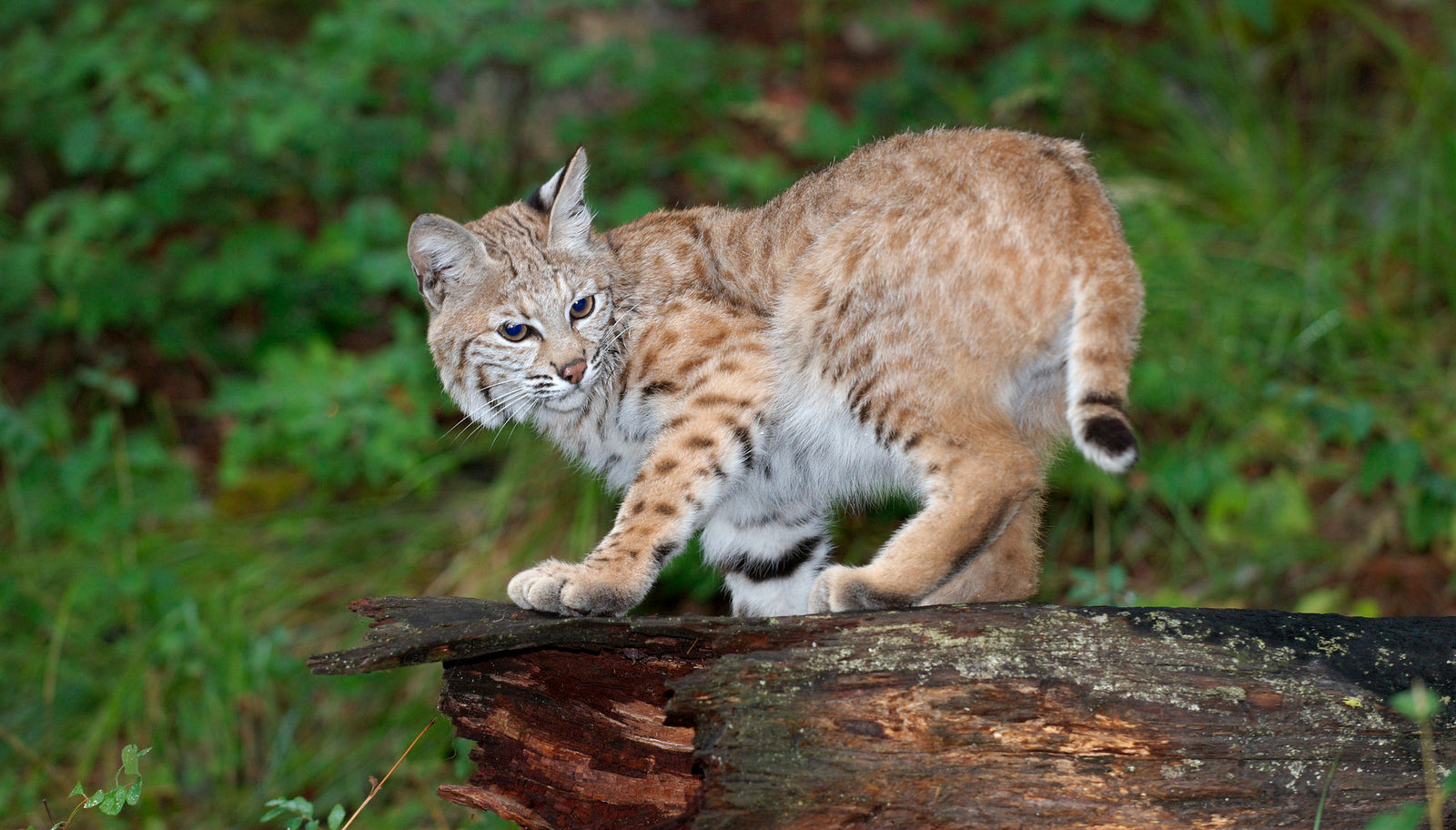 On the western edge of the D.C. metro, elusive bobcats roam the darkness in the hills of West Virginia. Just how many, state biologists would like to know.
They're enlisting the help of trappers in the state's eastern panhandle and its Allegheny Mountains region, asking trappers to release the cats back into the wild with tracking collars, according to Gary Foster, assistant chief of the wildlife-management section for the W.Va. Division of Natural Resources.
Mostly active during twilight, the cats are rarely seen and more often heard and may inhabit most every county in the Mountain State, the most forested state per square mile in the contiguous U.S.
Story by Dave Sibray