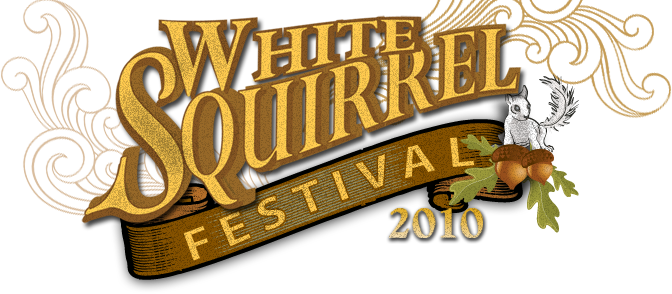 Remember
Budget Travel's
coolest small towns contest?
Good news!
Brevard, North Carolina
won the title for the Southeast and emerged as the third coolest town in the entire nation.
Your votes helped, and here's your chance to celebrate. The
White Squirrel Festival
starts this Saturday. For two days, the heart of Brevard will be small-town party-central complete with a box car derby and nearly twenty bands.
The lineup includes jazz guitarist Marc Yaxley, award winning singer-songwriter Tom Fisch, and Woody Pines, an Asheville quintet that has channeled early 20th century Mississippi Delta music right into my iTunes playlist.
In fact, why not get a jump on the festivities?
Grab a hot pretzel and crank up this sample: