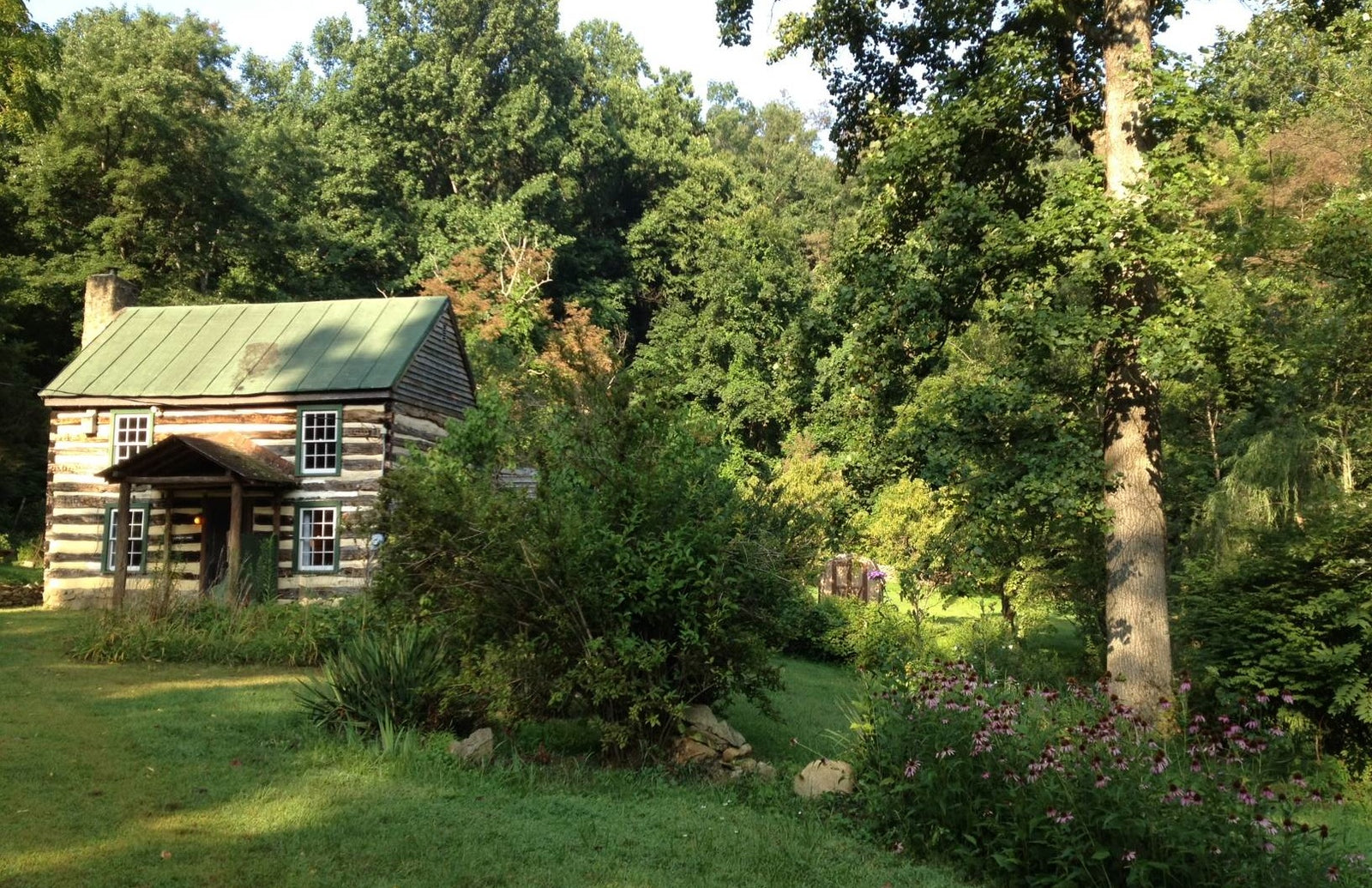 I woke up right this morning--in an antebellum cabin at the base of Shenandoah National Park. It's a good mile and a half from anything resembling asphalt. Through the open window, I could feel a light breeze and hear the whoosh of treetops, crows cawing, and the gentle buzz of bees.
I went out to explore and snapped a few shots that I thought I'd share. In fact, they probably won't be the only ones you see this week. I'm staying at a
Potomac Appalachian Trail Club
cabin with my niece and nephew. We've got kayaking, hiking, and a lot of lazing on the agenda. Thanks for sharing in our adventure!
[nggallery id=tuesday-at-patc-cabin]