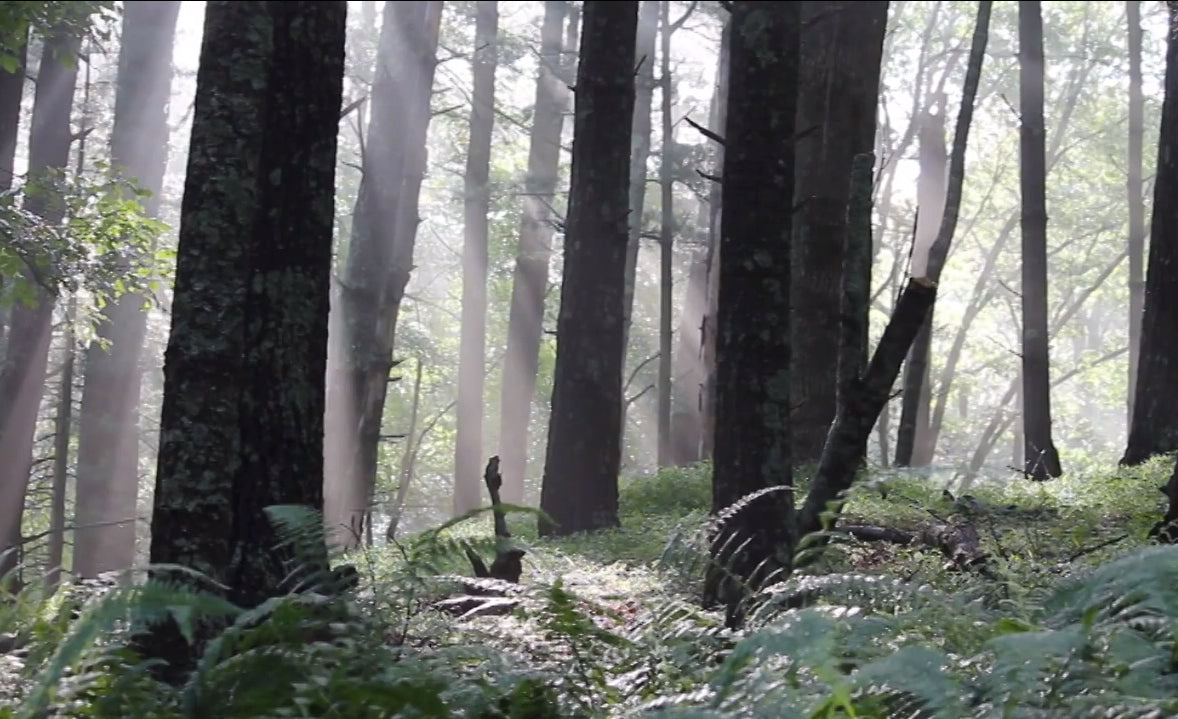 Man alive—this has been one grueling week. We're buying a house and the inspector delivered bad news; my car needed a bunch of repairs; writing projects were in overdrive; and to top it all off, I had to wear ugly, old shoes to work because my favorite ones were in the shop. I know—we're not talking cancer or starvation here, but being ashamed of ones footwear is its own kind of Hell—all that contorting to hide my brogans, and the way those things cut into my heels, it felt like a cheese grater down there! Add the shoes and everything else up, and I'll admit the week left me unenthused about pounding out this blog post. I had no idea what to cover and wasn't sure how I'd find time to write. Enter Dave Tabler. This is the feller behind the popular site 
Appalachian History.
Whenever I'm stumped for blog ideas, I check out Dave's Facebook page, because he somehow unearths every Appalachian story that runs anywhere, in any medium—print, video, online, offline—Dave finds it and shares it. This week, he really came through. I spotted the below clip on Dave's page, and right off, I thought 
The perfect blog post-quick and easy!
And I was right—it's only taken me an hour or so to write this post—but that was just the start. When I clicked the link and watched this short film, tranquility rose around me like gentle river water. In just about three minutes, it washed away my tension and replaced it with an easy delight. Shimmering spider webs, the gait of a deer, a blur of hummingbird wings, one orange salamander scampering across green moss—just watching these natural sights left me feeling different, better, refreshed. And because it was shot in West Virginia's Lost River State Park, an area I love, it brought back so many memories. I celebrated both my 30th and my 40th birthdays in Lost River. I spent an amazing Halloween there, partying in a roadside diner. I've had lovely hikes, laughter-filled dinners, and long rests beside roaring fireplaces in this wonderful, little valley, and the video made me want to go back again soon. So while I start making travel plans, why don't you leave a comment? How did the Lost River Trails clip leave you feeling? And how was your week? Go on. Tell us all about it: the good, the bad, and the ugly. https://www.youtube.com/watch?v=gFtMIv7g7Wg