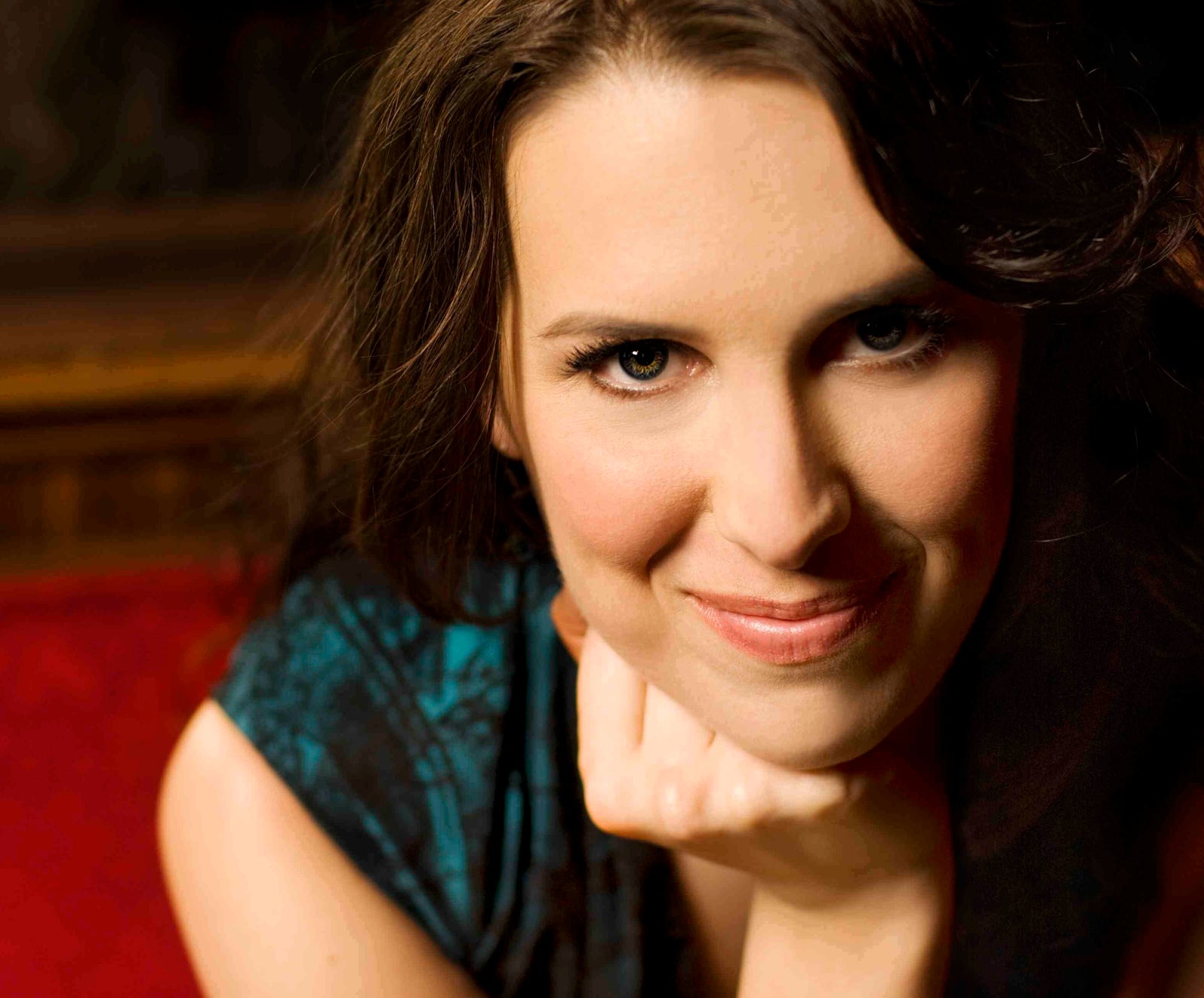 Sarah Siskind
started out as a Nashville starlette. She arrived in town at age 14 with a recording contract and the attention of a record executive. He was ready to put her on fame's path, but he told her that she'd have to pick between her dreams. She could be a singer, or she could be songwriter. He said, "You're going to have to choose one."
The opportunity to cut an album was right in front of her, so Sarah sang her heart out. She never stopped. Her latest work, entitled "Say it Louder," was named Americana Album of the Year by the Nashville Music Awards. Bonnie Raitt called it "a masterpiece." Southern Living Magazine has said that she is "Nashville's best new voice."
That is probably true. Sarah's remarkable talent shines on her recent album, but performing is only half of what she set out to do. As she built her name as a recording artist, Sarah also lent her work to others. In time, that drew the attention of country and folk's biggest names. Randy Travis has recorded a song of hers; so has the folk phenomenon, Bon Iver; but it was Alison Krauss who catapulted Sarah's songwriting career forward. Alison recorded two of Sarah's songs, released both of them as singles complete with music videos and attracted a Grammy nomination for one.
When Sarah thinks back to the record executive who told her to choose between her dreams, she says, "I'm excited that I actually proved him wrong." Then she giggles and adds, "I say that in a nice way."
In Sarah, there's the determination that brought both dreams to life, but also a tenderness and a compassion. These shine in her music and in The Revivalist's first recorded interview. Sarah took time during
The Festy Experience
to talk about her work, the bluegrass roots laid by her musical parents and why she's so addicted to blogging.
Click below to listen.
INTERVIEW WITH SARAH SISKIND