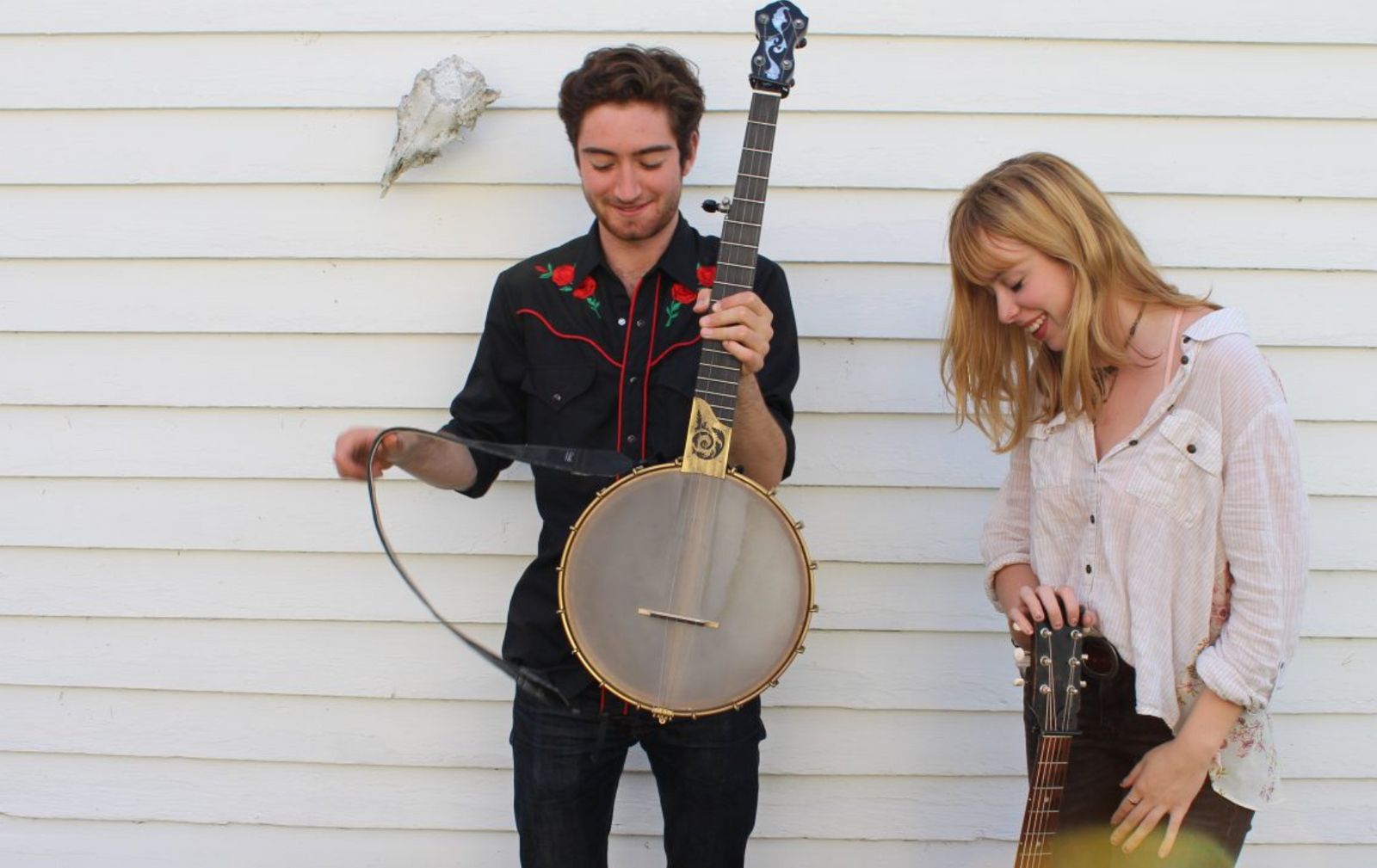 New classic country—that's what you might call this tune. From Vivian Leva's forthcoming album of the same name (iTunes), "Time is Everything" was recorded in the mountain town of Floyd, Virginia, but it harkens to Nashville's golden age, when artists like Loretta Lynn and Dolly Parton were giving popular country an Appalachian spin.

Though Vivian categorizes her music as Americana, this Lexington, Virginia native acknowledges that her mountain heritage has influenced her. "The biggest role it's played has been through the community," she recently told Vents Magazine, "I met every person who played on the album over the years at Clifftop, an annual Appalachian music festival in West Virginia."

It's impossible not to compare Vivian to female musicians from our region, but this tune also reminds me of one from Bobby Goldsboro, a male crossover artist who was raised in southern Alabama. Though his 1968 hit "Honey" had the kind of full orchestration that was popular back then, its lyrics and cadence share a defeated quality and mournfulness with "Time is Everything."

Or, then again, maybe I've just been drinking too much moonshine. Both songs are below. Do you hear a resemblance? And what do you think of Vivian's new song?