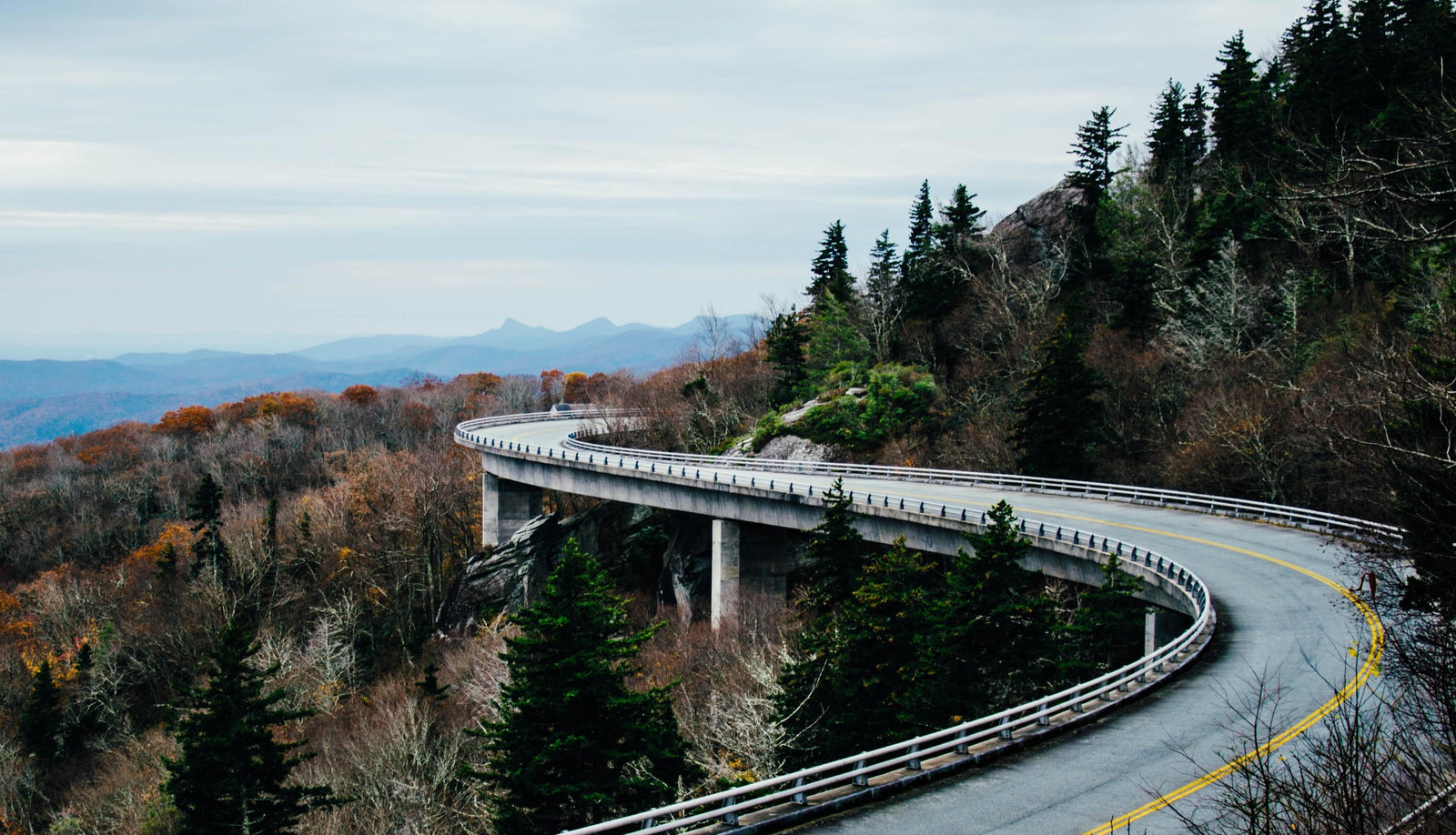 Growing up, I never really appreciated the Blue Ridge Parkway. I mean, I drove on it and hiked alongside it. I knew it had beautiful views. But I somehow didn't grasp what it would be like to live without it.
It's like that with many things I suppose — family, health, home — you only notice how much they mean when they're gone.
With the Blue Ridge, that moment came when I moved away from Roanoke, Virginia for college and was suddenly living on flat land. I could no longer look in any direction and see undulating ridges. I could no longer drive fifteen minutes and stand atop a mountain with sweeping vistas.
I think back to when I was that homesick teen and know this song would have brought me to tears. Written and performed by Boone, North Carolina artist Shay Martin Lovette, it's bound to tug heartstrings for fans of this iconic road.
To hear more of Shay's work, check out his stirring new album Scatter & Gather (Spotify|Apple), which was mostly written from a rural, creekside cabin.