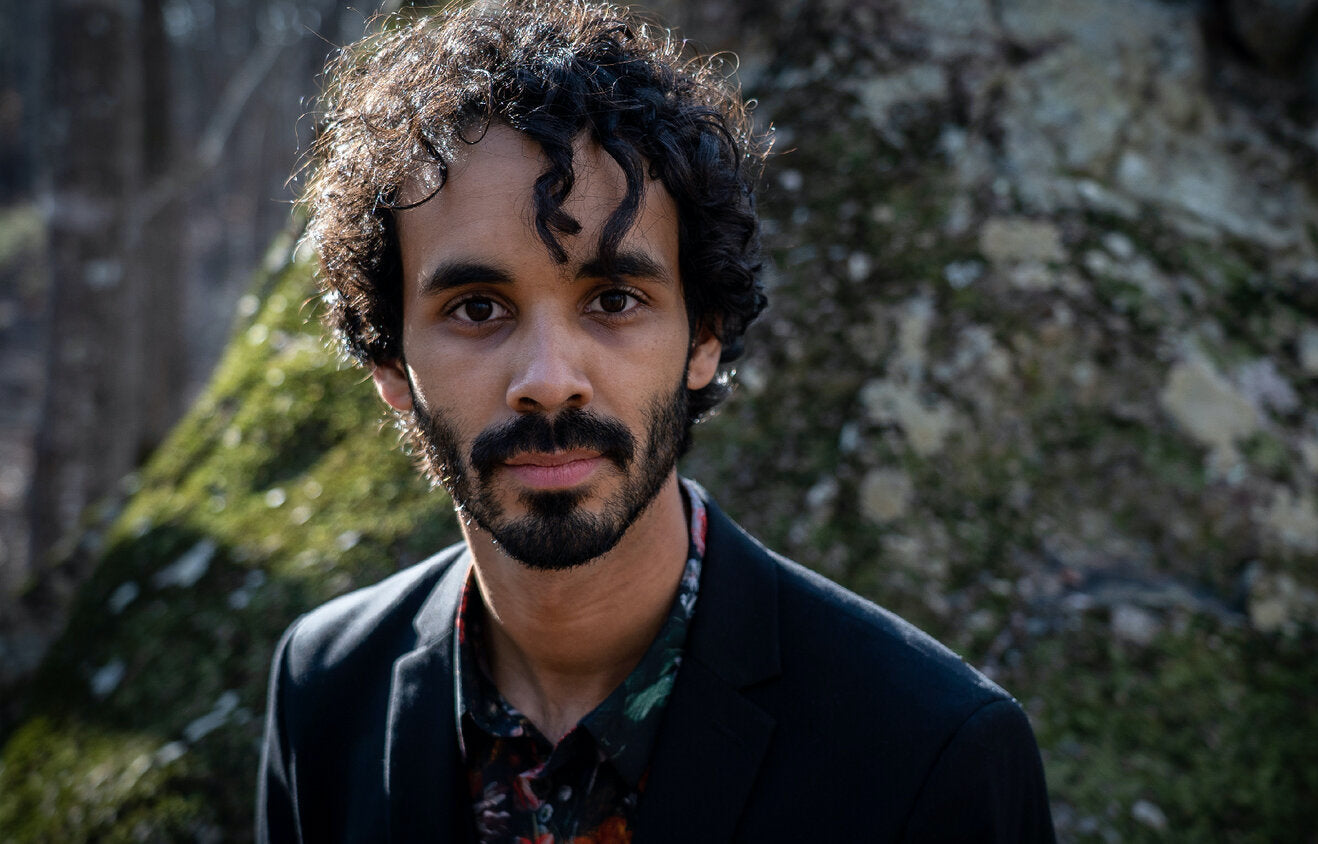 Jake Blount is turning heads. With a carefully researched catalog of old time tunes written or popularized by Black and indigenous people,  this Washington, D.C. native is bringing new attention to often overlooked mountain music.
Given that, it would have been easy for his debut album, "Spider Tales" (Apple | Amazon) to simply be a musical ethnography. That alone would have made it important. But the album is also good. With first rate playing, complex musical arrangements, and Blount's often mournful voice, the album shot to the number two spot on Billboard's bluegrass albums chart.
It includes the below tune, which Blount learned from an old recording of Manco Sneed, whose father was half-Cherokee. From the time he was a teen, Sneed's family lived in the Qualla Boundary, the tribal land of the Eastern Band of Cherokee Indians. This limited his exposure to other musicians, and some think that led to Sneed's intricate style of fiddling, which is echoed in Blount's beautiful rendition.
Here he plays with Tatiana Hargreaves, a young fiddler who, like Blount, represents a new generation of traditional musicians.