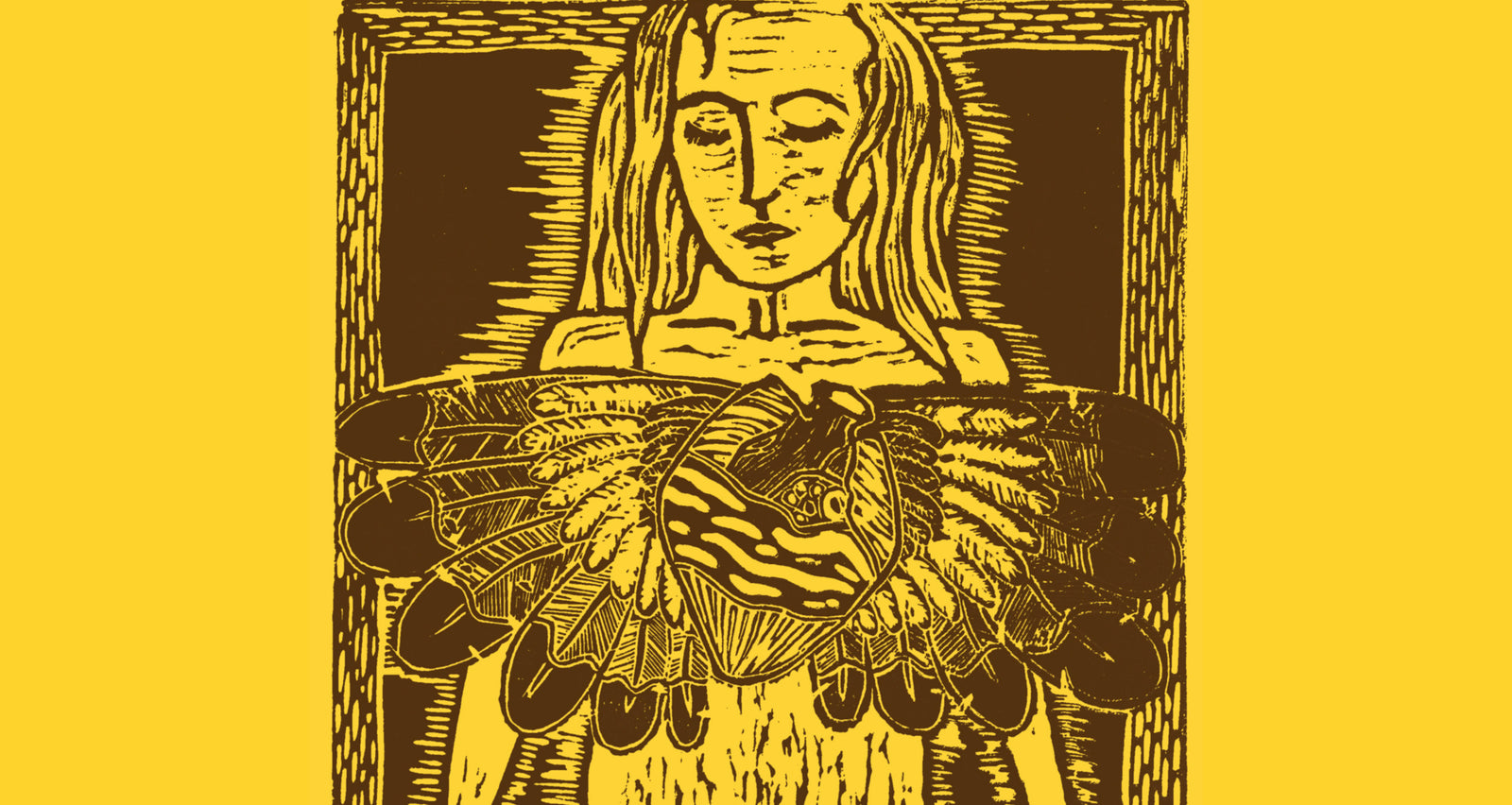 Returning to Western North Carolina, singer and songwriter Sarah Siskind found herself inspired in ways she never expected. "What started as a move to live a simpler life and raise my family among the mountains," she said, "soon became a full-blown discovery of self beyond being a musician, but a woman, a mother, and a human."
After years in Nashville, where she performed her own music and wrote songs for luminaries like Alison Krauss, Randy Travis, and the indie band Bon Iver, she saw her homeland with fresh eyes. That new perspective was channeled into Siskind's latest album, Modern Appalachia (iTunes|Amazon).
She hopes its unique title serves as a question as much as a name. "What does Appalachia mean in current times?," her bio asks. Is "Appalachia" just a word or a living, ever-evolving way of life?
With "In the Mountains," the below tune, Siskind cuts through preconceptions about the region with sharp riffs from her electric guitar. At the same time, her soaring vocals tie us to our old time roots.
"When writing this song," she recently told Broadway World, "I let go of all thought process and just channeled what I felt being back in an environment where mountains, water, and nature-based quality of life are paramount. This song has become an anthem for me, for my return to the [mountains], my faith, and my need to discover who I am as a complete human."