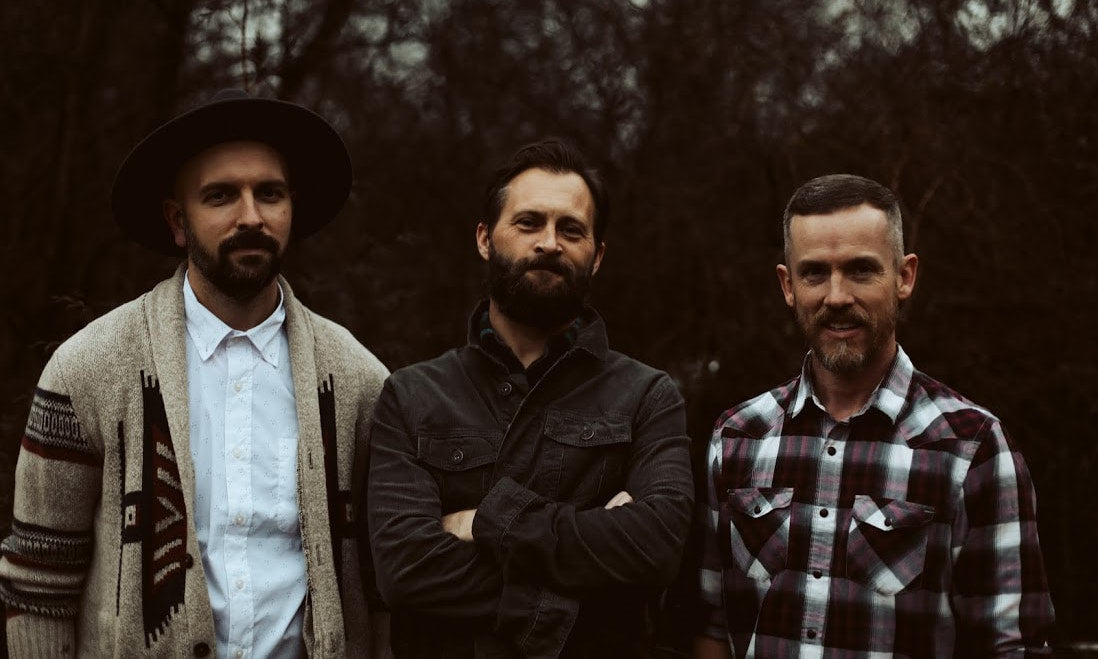 Rarely is good relationship advice set to music, but Chattanooga-based The Foothills has pulled it off. Drawing from bluegrass and country traditions, this acoustic trio captures the sorrowful, low down feeling of eating crow.
"It is a song about confronting pride," said Paul Hadfield, the band's lead vocalist. "The protagonist of this story leads listeners through a series of scenes in their life culminating in the realization that their need to be right has only resulted in loss."
For anyone who has trouble saying "I'm sorry," that can be a true revelation. Funny enough, it also makes for a beautiful tune.
If you want to hear more from The Foothills, check out their album Shadow of the Mountain (Spotify), which contains this song, and their latest release Rest Easy (Spotify|Apple|Amazon).