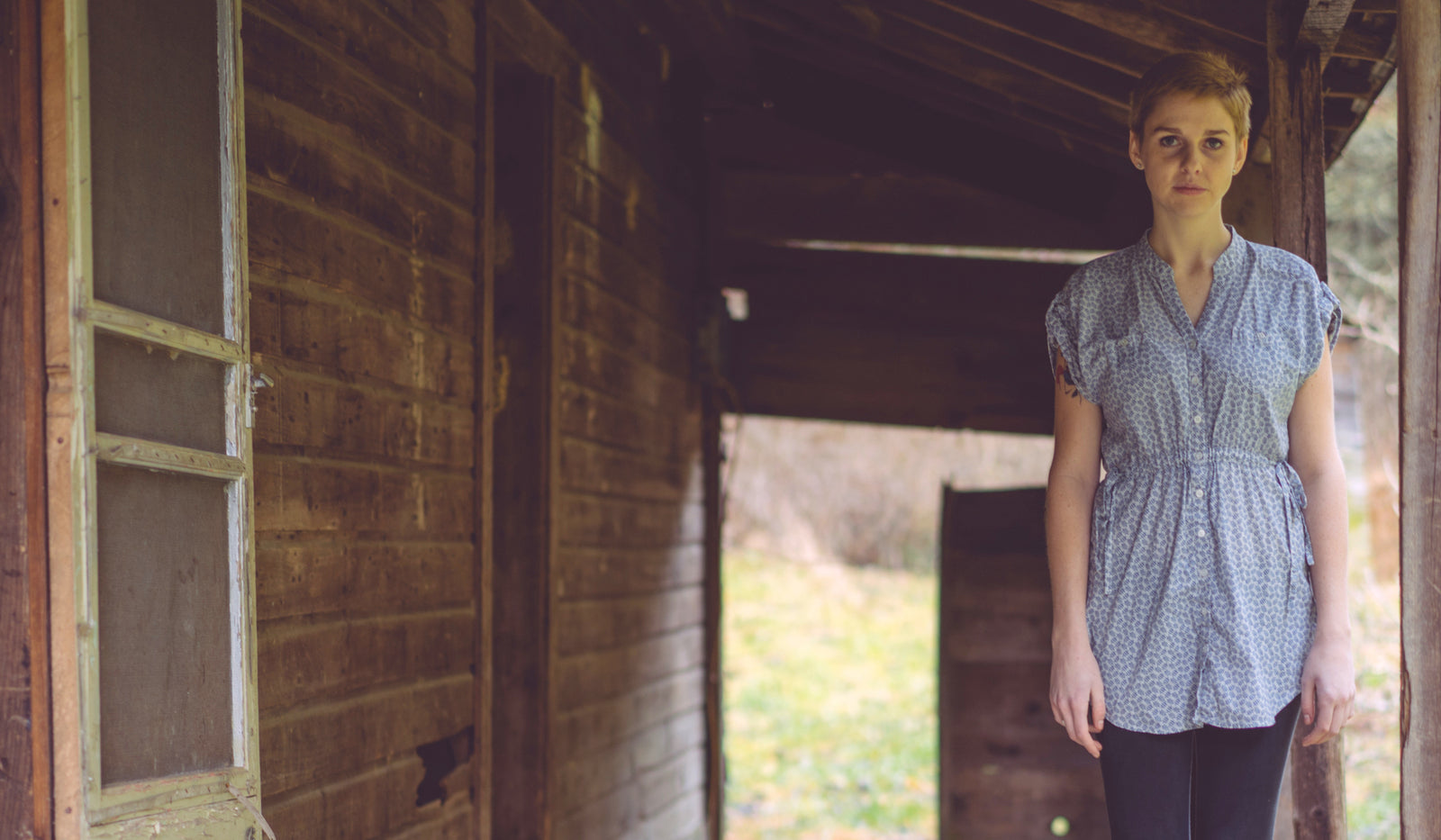 Dori Freeman's new album, Letters Never Read (iTunes/Amazon), is full of delights. With transcendent melodies and gentle ballads, it's inspiring rave reviews from big publications like Rolling Stone, The New York Times, and Spin, which called it "subtly inventive."
That sounds about right. Her opening songs verge on pop country but retain just enough old time flavor for this Galax, Virginia native to roam between genres. The understated "Cold Waves" pulls from singer-songwriter traditions to reveal the melancholiness of motherhood. "Over There" is pure old time gospel. Dating to at least the 1930s, it lends irresistible lyrics:
Well, I met ol' Satan through the door
I hit him on the head with a two-by-four
I'm gonna wear that starry crown over there!
But my favorite tune comes dead center. At a point where many albums lag, Dori pays homage to her grandfather—Willard Gayheart, an Appalachian pencil artist who has drawn bluegrass legends like Bill Monroe, Doc Watson, and members of the Carter family. Willard is also a musician and songwriter, and, as explained at the beginning of this live performance, he wrote this ditty about an ornery, untethered dog who scared him as a boy in Kentucky. Sung a cappella, the funny lyrics take on a certain reverence as Dori extends her grandfather's legacy, introducing him to a new generation of fans.