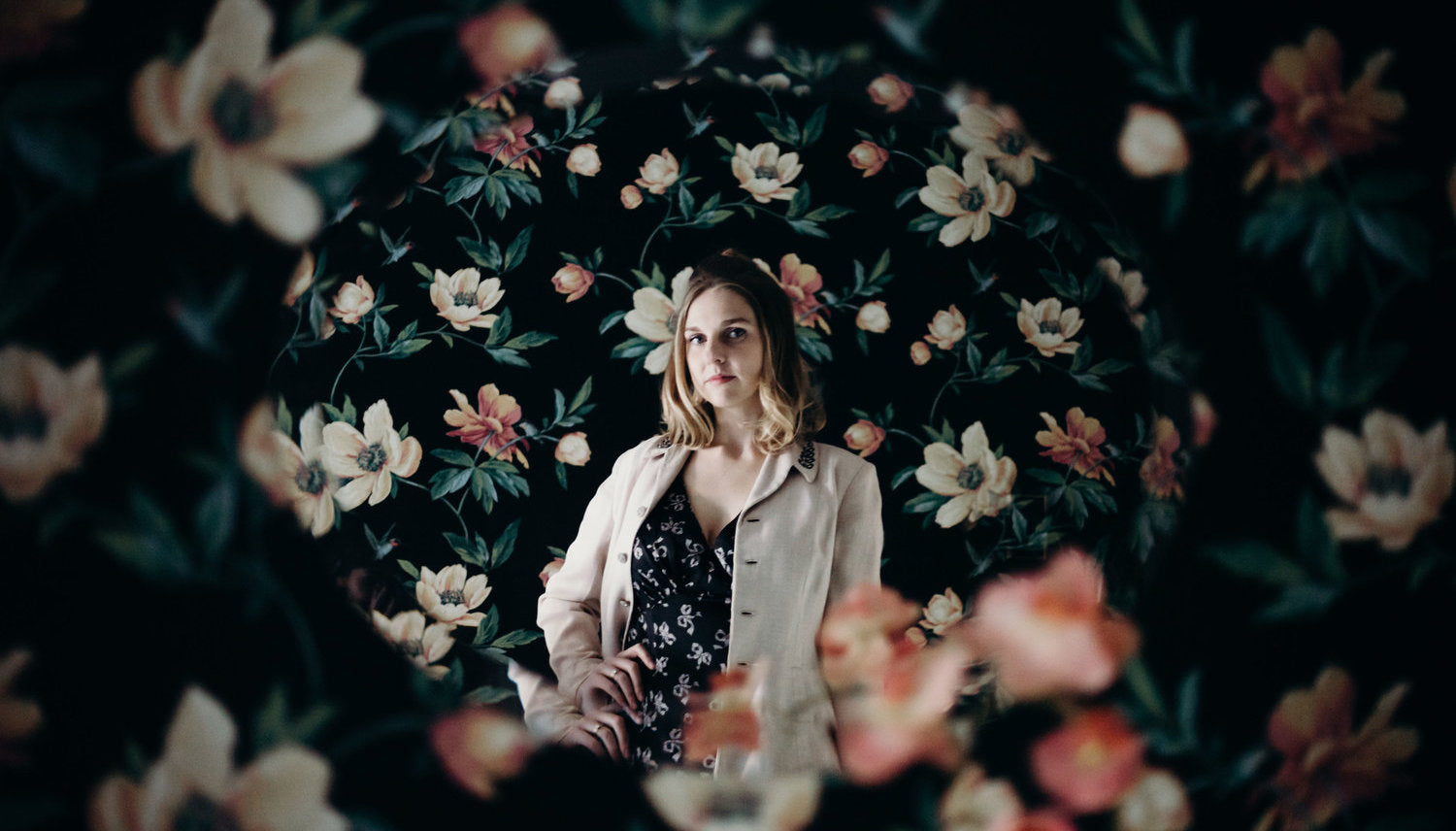 Dori Freeman was a newly single momma living in a small town when her first album dropped in 2016. "There was a bitter taste in her songwriting," said her publicist Devon Ledger, "that reflected the fiercely independent streak Appalachian women are known for and her own lack of patience for bullshit."
That bitterness resonated with a lot of folks, drawing attention from the back hollers of Appalachia to the bullpens of NPR and Rolling Stone magazine.
While Dori is now getting national acclaim, she still draws inspiration from her Galax, Virginia roots. A defunct roller rink near her childhood home sparked the below song.
"I imagined this character who'd been put on the back burner in her relationship and was just sort of wandering around in a dreamlike state trying to get her lover's attention," Dori recently told Rolling Stone.
Her latest album, Every Single Star (iTunes|Amazon), includes wistful numbers like this one while also striving towards hope.
"Like I Do," a love song from a young mother to her child stands out. "Nobody's  gonna love you like I do / 'Til  I had a little baby, I never knew / That I could love someone like I love you."
Dori sings with a new joy that perhaps reflects changes in her own life. Since her first release three years ago, she's fallen for her drummer Nick Falk and gotten married. Today, she has a partner in music and in life, as the couple raise her daughter together.