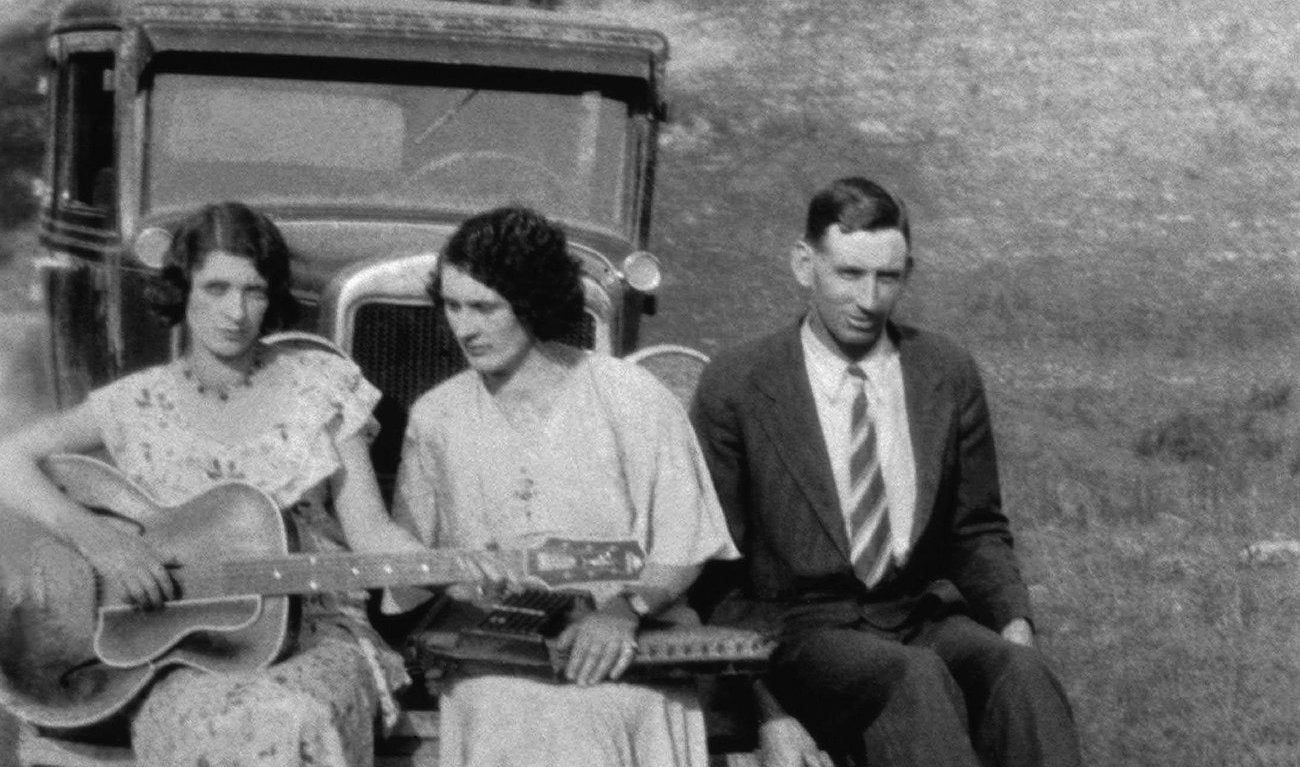 Photo from Donaldson Collection/Getty Images
At 16 years old Maybelle Addington, soon to be Carter, quit school and went to work. She joined a steady flow of girls who left the rural communities of their upbringing and went to the city in the 1920s. In her case, it was Bristol, where she started work at a hosiery mill, one among many factories opening in the foothills of Virginia and Tennessee. Mill girls, as they were called, bridged the agricultural past and the industrial present as they sought out wage work and made new technologies run. But they also carried an independent streak. Across Appalachia, mill girls soon caused trouble for many of their employers, as they demanded workplace rights and thumbed a nose at controlling bosses. But Maybelle wouldn't last that long in the mill. As she told journalist Bill Williams in 1968, she worked three or four days before quitting. "That done me in." In a few years' time, however, she became a different kind of working woman: a musician by trade and one of the hardest working women in country music.
Born in 1909 in Scott County, Virginia, in a valley along Copper Creek at the base of Clinch Mountain, Maybelle grew up in a working family. Her mother Elizabeth, the household musician, raised 10 children. Her father Hugh Jack Addington at times worked as a carpenter, a farmer and proprietor of a general store. The children picked up music early and often entertained guests. Maybelle learned how to play her mother's autoharp when she was a young child. Elizabeth soon taught her how to pick the banjo. By the time she was 12, Maybelle was winning regional pickin' contests. Her brothers gave her a guitar, and before long that was her instrument of choice. Maybelle learned ballads, such as "Wildwood Flower," from her mother, who, she explained, "learned them from her mother before her, who had, in turn, learned them from her parents."
Story by Jessica Wilkerson