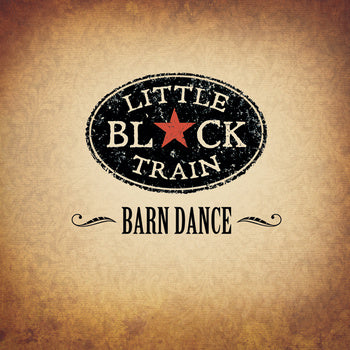 I just got an email from Stuart Mason, the feller behind the blog
FiddleFreak
. He and a couple of buddies have a new album out.
Their band is called Little Black Train; the album is called
Barn Dance; a
nd they're letting folks download the new tune 
"Old Black Dog"
 for free.
Give a listen. Let us know if it sets your toes to tappin.