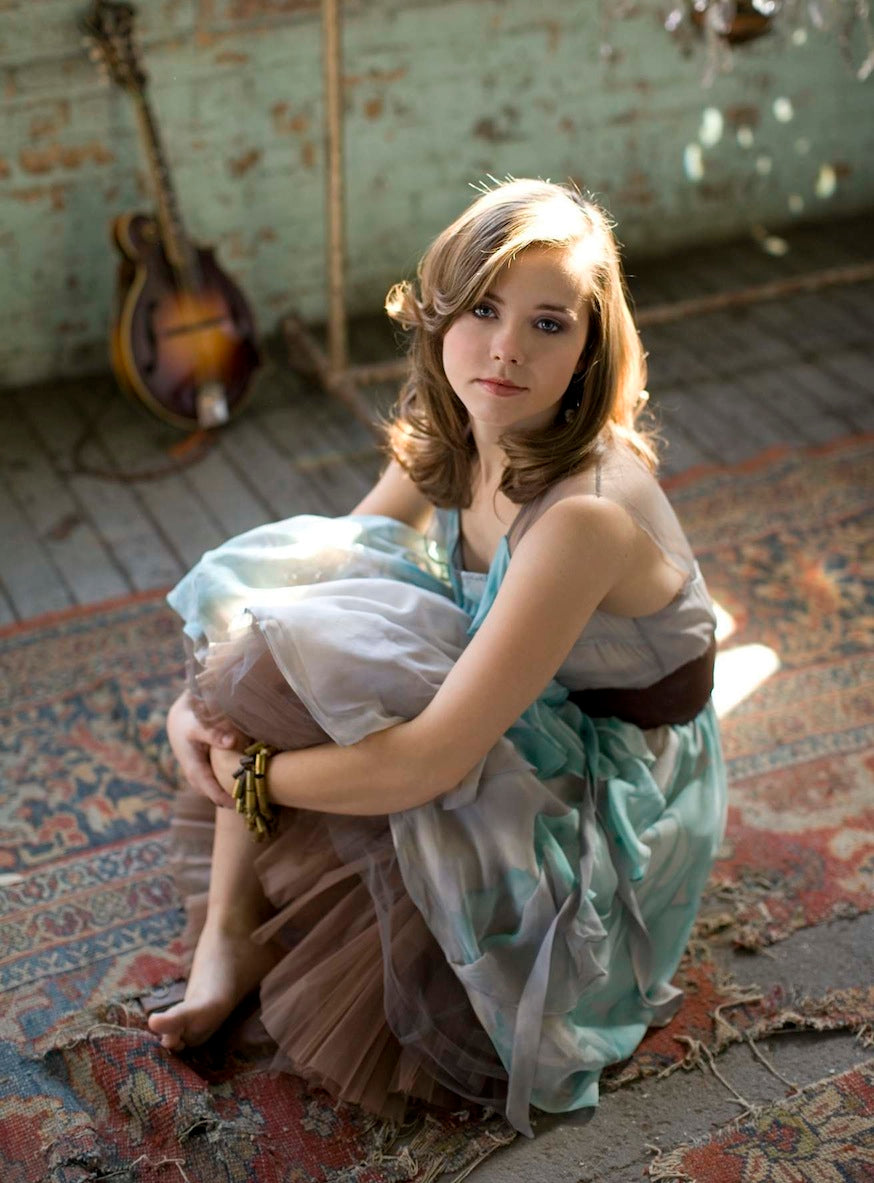 [caption id="attachment_3996" align="alignleft" width="185"]
Sierra Hull, Singer and Songwriter[/caption]
If you're in the mood for a plingy-plangy good time this weekend, head out to
FiddleFest 2011
at Hollins University in Roanoke. It's an annual, two-day celebration of bluegrass and string music, complete with workshops, jam sessions, a beer garden, and a killer concert series, headlined by Sierra Hull.
The Roanoke Times
interviewed the nineteen year old Hull this week. A recent graduate of Boston's Berklee College of Music, she played with Alison Krauss by age eleven and was signed with Rounder Records by age twelve. Her most recent album, Daybreak, is dedicated to fellow bluegrass musician
Houston Caldwell
, who, you may remember, lost his life in a motorcycle accident last year.
"He had a lot of people that loved him," she says of Caldwell, "Houston was a wonderful person."
In remembrance of her friend and in celebration of our unique musical heritage, Hull performs at 4:00 PM and 9:30 PM this Friday. She is surrounded by a great lineup of musicians, including...
Dale Ann Bradley
Jim and Valerie Gabehart
Paul Williams & The Victory Trio
Eastman String Band
Locust Mountain Boys
The Travelers
Headed to FiddleFest 2011? Gone in the past? Post a comment below and let us know what you think.