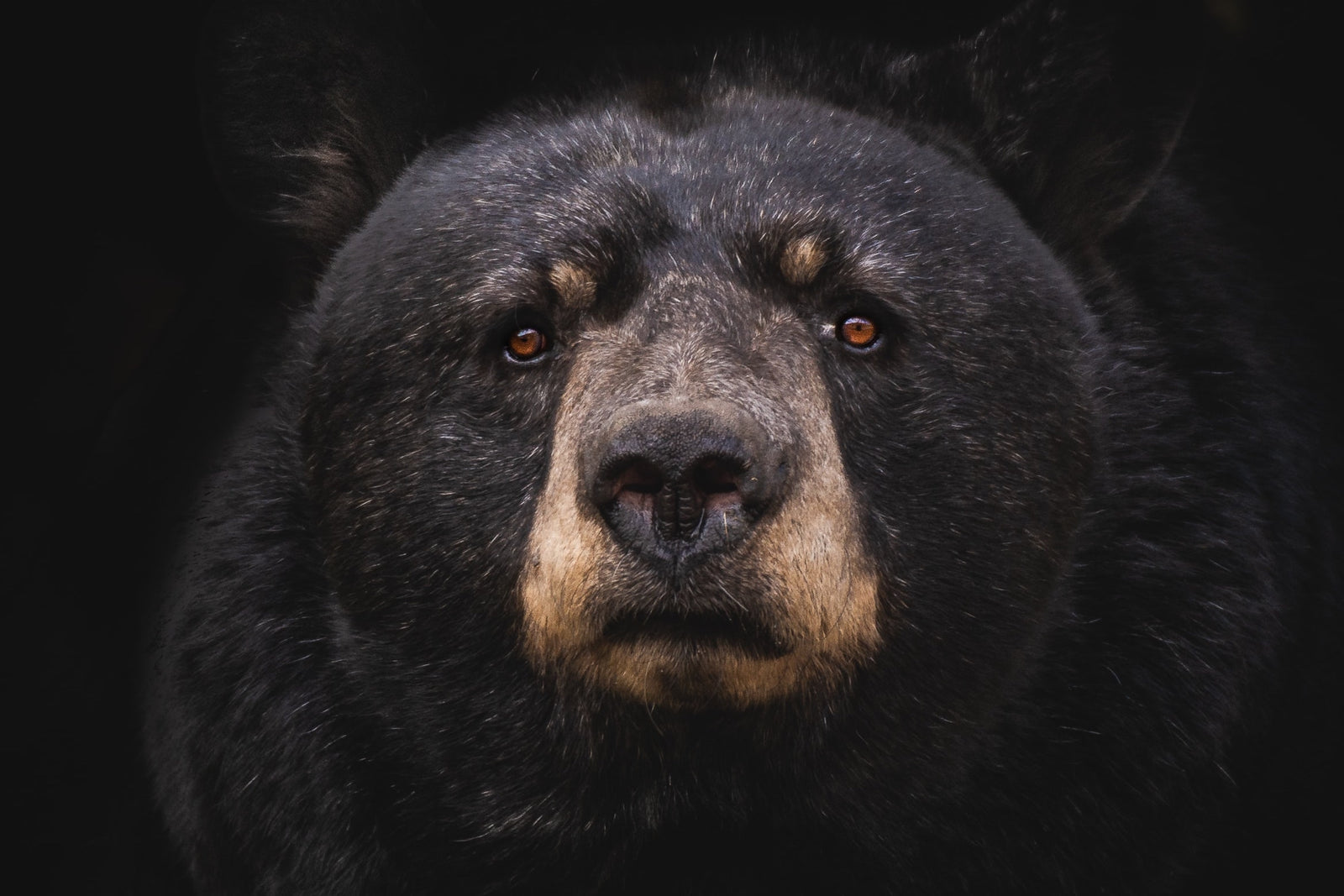 "We as humans need to address and acknowledge that our actions are changing bear behavior and causing conflicts. Managing our habits, understanding how they impact bears and adjusting our activities will solve bear-human conflicts, not hunting." 
After a decades-long ban on black bear hunting in North Carolina's bear sanctuaries, residents there will be permitted to hunt in three different bear sanctuaries later this year.  
North Carolina's Wildlife Resources Commission voted tooverturn the state's bear hunting ban in designated sanctuaries that was first enacted in 1971 when the black bear population was fewer than 1,000. Since then, the species' numbers skyrocketed, and the black bear population is now estimated to be at 15,000. TheUniversity of North Carolina Charlotte Urban Institute said that over the last 30 years the population has expanded at an estimated rate of 6 percent per year. 
Story by Shirin Ali