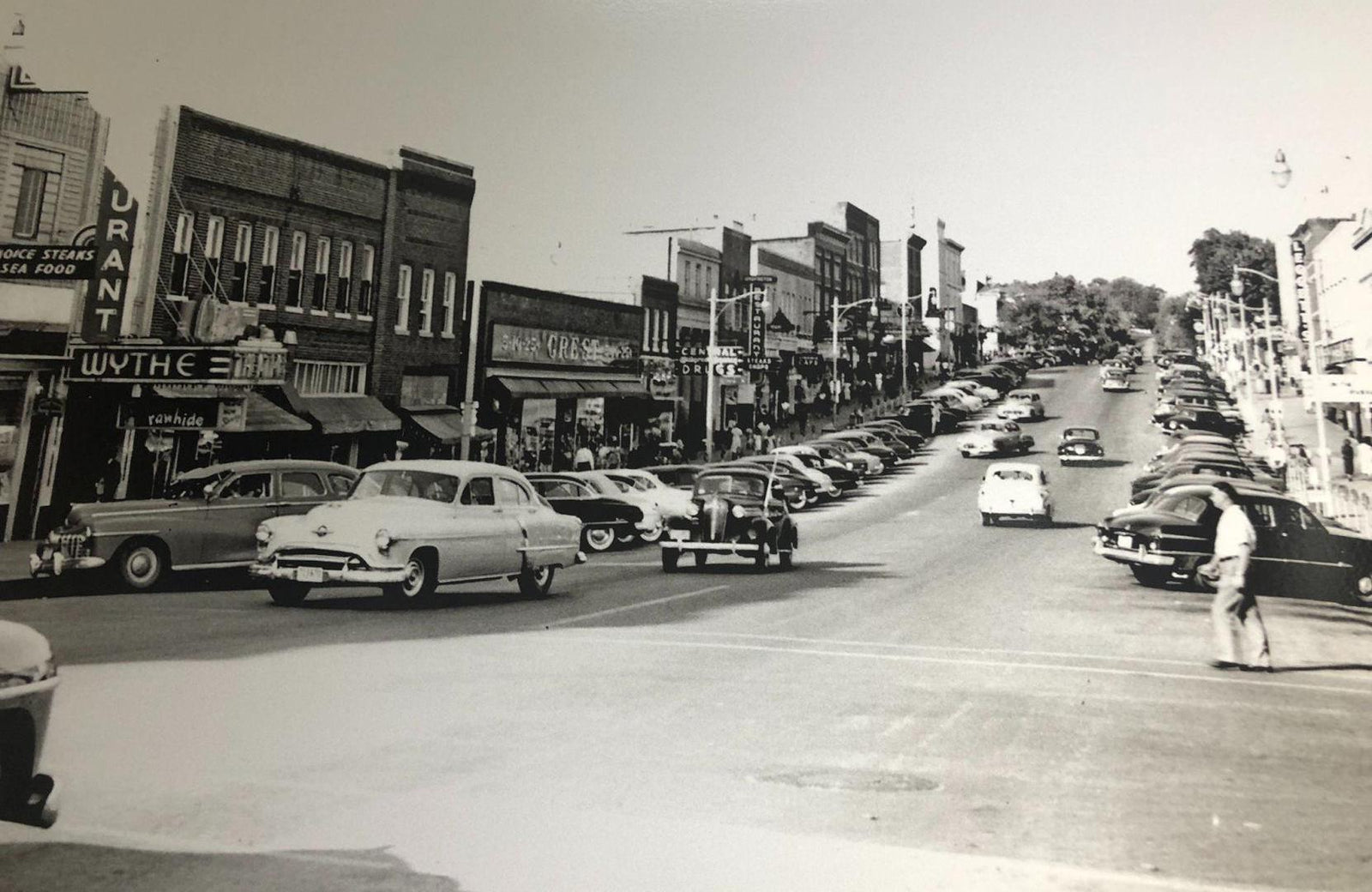 Downtown Wytheville in the 1950s. Photo is part of the Wythe County polio epidemic exhibit at Wytheville's Thomas J. Boyd Museum.
"There were signs posted at each end of town saying don't stop, but come back later. People would just fly down Main Street wearing face masks."
— Jean Lester, who was 13-years-old in the summer of 1950
As Wythe County hunkers down with the rest of the country to ride out the coronavirus pandemic and hopefully slow its progress, many can't help but remember: we've been here before.
It was 70 years ago, but people still talk about it. The local museum has an exhibit dedicated to it. In the summer of 1950, 20-month-old John Seccafico, the son of a local minor league baseball player, came down with polio.
The crippling illness swept through Wythe County like no other place in the nation, earning the town the infamous honor of having the highest number of polio cases per capita in the country. By the epidemic's end later that summer, the Wytheville area reported 189 cases of the virus and 17 deaths, or almost 10%, twice the national average. Most victims were children.
Story by Millie Rothrock, Wytheville Enterprise