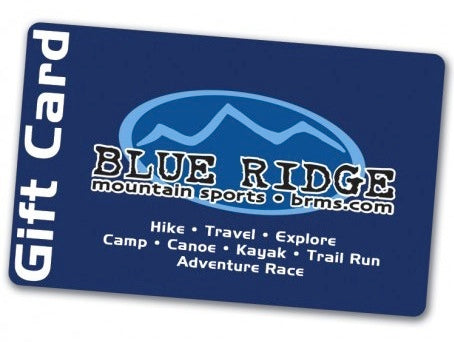 Thanks to you, The Revivalist is growing by leaps and bounds. We're about to hit 2000 Facebook fans; our Web traffic has nearly quadrupled in the last six months; and amazing comments pop up daily.
I am smiling like a preacher on Sunday as I type this, and I'm wondering, "What can make The Revivalist even better--moonshine recipes? videos of singing bobcats? an annual 4-wheeler derby?"
Weigh in now by taking the quick-and-easy Reader Survey. Hurry and you'll be entered to win a $35 gift card from the good folks at Blue Ridge Mountain Sports.
The drawing closes at noon EDT, July 10, 2011.
And be sure to keep telling friends, family, casual acquaintances, and strangers on the street about The Revivalist. It's working. We're building an amazing Appalachian community right here in the wilds of cyberspace.