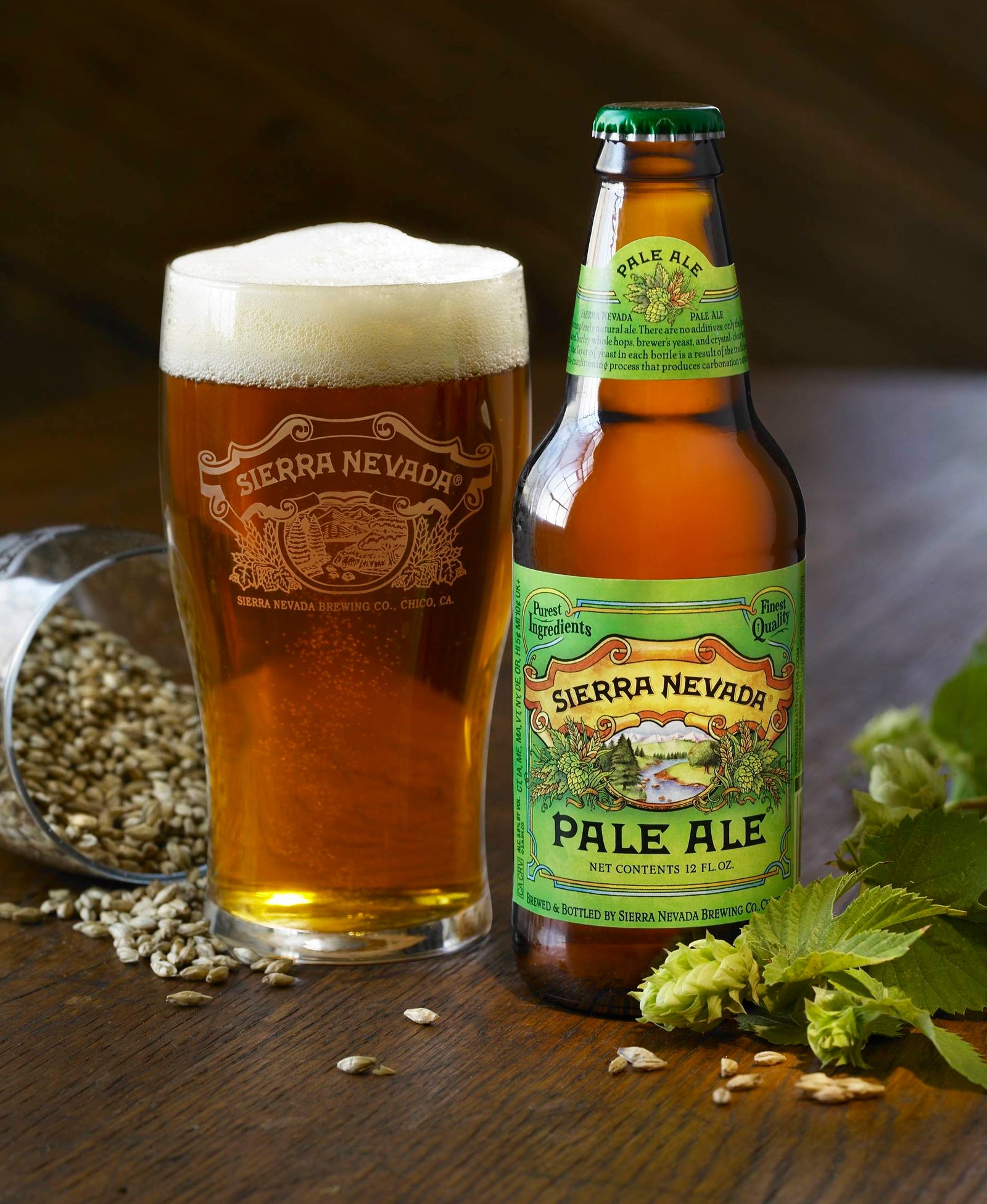 [caption id="attachment_5053" align="alignnone" width="514"]
Future eastern home of Sierra Nevada, Mills River, N. Carolina.[/caption]
How can your town attract a leading craft-brewed beer company, along with 200 jobs, a one-of-a-kind tourist destination, and a great restaurant?
Ask Asheville.
After an exhaustive three year search that spanned more than 200 locations, Sierra Nevada Brewing Company recently announced that its east coast headquarters will be built on Asheville's south side in a borough called Mills River.
Folks there are beside themselves. "The tourism aspect of this is going to be incredible," Henderson County Manager Steve Wyatt said in a recent
interview
. "People will come from all over the East Coast to visit this site, to do the tours or the restaurant or the sampling or whatever. It's going to be one of the major draws in Western North Carolina, perhaps second only to the Biltmore House. It's a big deal."
He's right. It is a big deal to Asheville and it was to another Appalachian location that Sierra Nevada considered. According to
The Roanoke Times
, the company also took a long, hard look at Roanoke.
"We were in the running for a long time," said Jill Loope, Roanoke County's acting director of economic development, "and we had high hopes for a long time."
According to Loops, Roanoke County was aggressive in its bid for the facility, but in the end, Asheville won out, which begs one question--why? What made Asheville shine brighter than Roanoke and 200-and-some other spots east of the Mississippi?
[caption id="attachment_5066" align="alignright" width="172"]
Sierra Nevada's flagship brew.[/caption]
As a Roanoke-native, it smarts a little to ask these questions, but they're important. There's a lot the be learned here, so I reached out to Erika Bruhn, Sierra Nevada's Marketing Manager. She took a few minutes in the midst of the company's big announcement to talk about the search. She explains why Asheville was irresistible, why business incentives are only part of the equation, and why your city or town better get to work on those bike lanes.
After reading the interview, tell us what you think. What really hooked Sierra Nevada? What can your town do to to attract new businesses? Think this is worth sharing with your mayor or town council?
TR: Erika, thanks for talking with me. You've said that "the Asheville area offers Sierra Nevada Brewing the perfect confluence of community, recreation and craft beer culture." I can see that, and it would be great to hear more. What kind of community were you seeking? 
EB: For the past several years, in our search for a second brewery, we reviewed over 200 different sites with painstaking detail and an exhaustive list of qualitative and quantitative considerations. In North Carolina, we were humbled by the community, its values and the outstanding craft-beer culture in the area. While we were making this decision, it was important for us to choose a location similar to our home in Chico, California. Mills River and the Asheville area feel like a great fit for us; a close-knit community with outstanding quality of life, shared values and access to the outdoors.
TR: I've never been to Chico, California. What's it like?
EB: Chico is approximately ninety miles north of Sacramento with a population of around 80,000. A university community, Chico is home to California State Chico (CSU), and maintains a unique quality of life, with a small-town vibe, bike-centric culture, and incredible recreational opportunities in and around the surrounding area. Bidwell Park is one of the largest municipally owned parks in the nation (3,670 acres), is the focal point of the City's park system and offers trails for mountain biking, hiking and equestrian use.
[caption id="attachment_5072" align="alignleft" width="192"]
Main brewhouse in Chico, California.[/caption]
TR: If you had to choose one, which influenced your choice more -- 1) the local culture and outdoor recreation or 2) business factors like taxes, access to clean water, and affordable land?
EB: We weren't influenced by one factor alone, which is what made our decision more than a three year process! The intricacies and particulars of the brewing process relating to water quality, coupled with infrastructure needs Ken [Grossman, CEO] wanted around sustainability (close proximity to rail transport), made the requirements of a location challenging. Add to that, finding a community with shared values around the outdoor lifestyle, with a similar feel to our west coast roots, and you begin to understand more about our DNA and approach: it's about making great beer of course, but also quality in everything we do: family, community and finding our sense of place were all unequivocally part of our decision.
TR: I understand that you were considering two locations in the Appalachians -- one outside Roanoke and one outside Asheville. Looking at just these two, what were the differences? 
EB: We can't comment on other locations, but are very excited to have found our second home in the greater Asheville area in Henderson Country, North Carolina.
TR: If you could give any advice to cities and towns that are looking to attract a business like yours, what would it be?
EB: It's difficult to offer that advice, since we haven't walked in their shoes. It's important to us to work with partners who have shared values and want to make a positive contribution to the local community.  We found that in Mills River.
You might also like The Crooked Road to Improving Local Economies