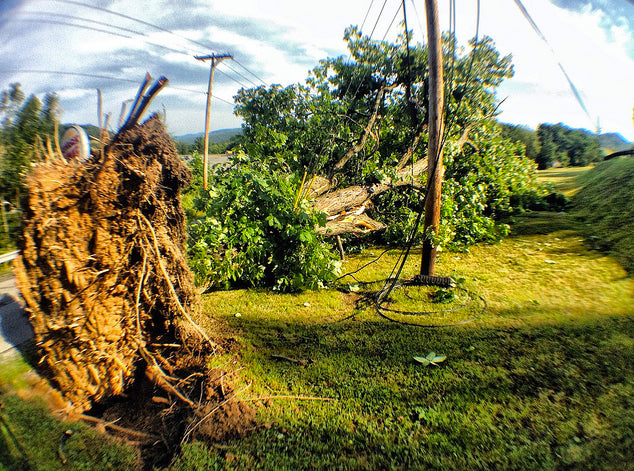 After last night's awful storm, millions are without electricity, and temperatures are climbing into the hundreds across the region. I'm really worried about folks suffering in the heat. If you are too and have space to spare, please leave a note here. If you need a place to cool off, do the same. Hopefully, we can match some folks up.
A lot folks are, of course, reticent about taking in strangers. No worries. There are other ways for you to help. Consider helping friends and neighbors remove downed limbs or contacting your local Red Cross to see if they need volunteers.
Next up--a list of cooling stations in the Appalachians.
Hang in there!