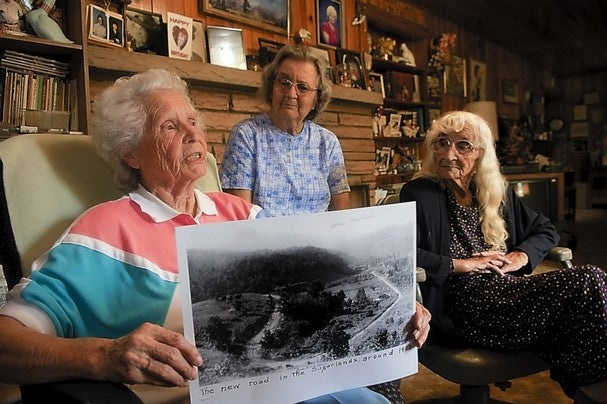 In Appalachia, we cherish our national parks -- Great Smoky Mountains and Shenandoah -- but they came at a cost. Families were moved, homesteads taken, and communities broken when the parks were created.
The Knoxville News Sentinel
shares the perspective of two elderly cousins on all of this -- Alie Newman Maples, 89, and Cleo Newman, 91:
"'They always talk about the little children who gave their nickels and dimes to build the park. What about the little children who cried because they left? I cried,' says Maples."