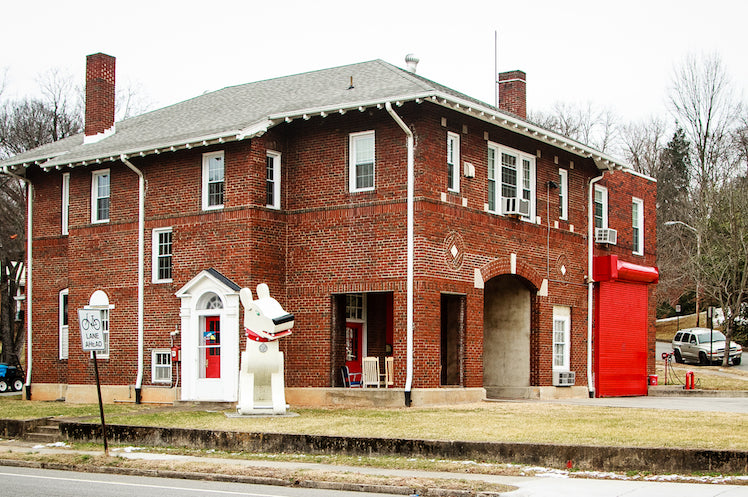 Everyone in Roanoke knows Fire Station No. 7. Near the edge of Grandin Village, right by the historic Memorial Bridge, it has been a symbol of public service and community for nearly 100 years.
Unfortunately, city leaders are ready to take a wrecking ball to it. After a cursory review, they plan to demolish this historic landmark and replace it. Alternates weren't seriously considered, even though area preservationists and at least one engineer offered other ideas—like adding to the existing building or placing a new station elsewhere.
City Council ignored calls to explore these options, even when they came from The Roanoke Valley Preservation Foundation and one of their own, Councilman John Garland. Now it's your turn.