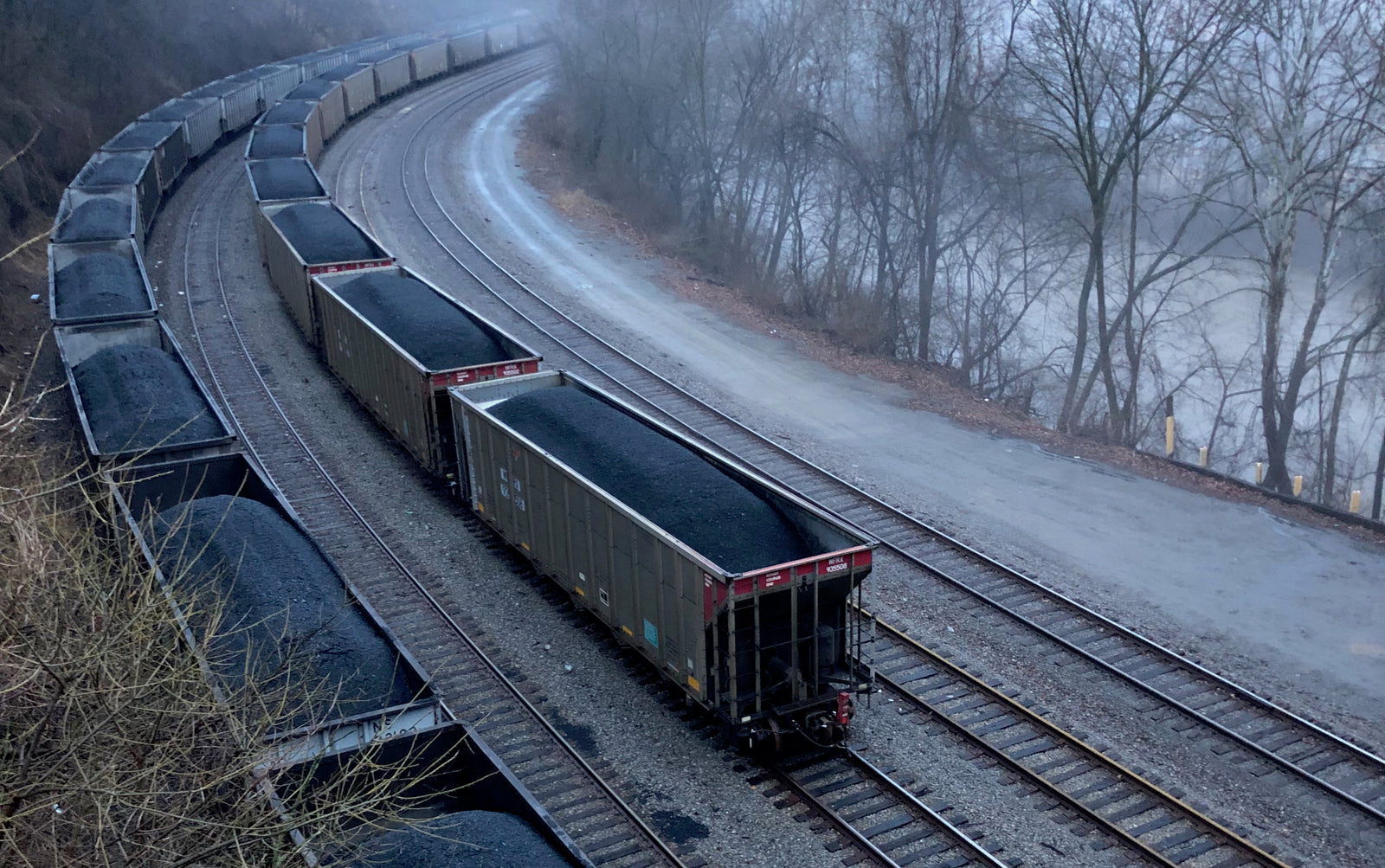 "It should be criminal that you can write over $5 millionworth of bad checks and nothing happen to you."
— Collin Cornette, former Blackjewel Miner 
---
CUMBERLAND, Ky. – Protesting Kentucky coal miners will enter their fourth day blocking a coal train from leaving a bankrupt Harlan County mine on Thursday, demanding weeks of back pay on the same day their former employer's assets are set to go up for auction.
Images of frustrated coal miners playing cornhole on the railroad tracks helped draw national attention to the July 1 bankruptcy of mining company Blackjewel, which came without warning and sparked financial turmoil when paychecks bounced.
Story by Chris Kenning