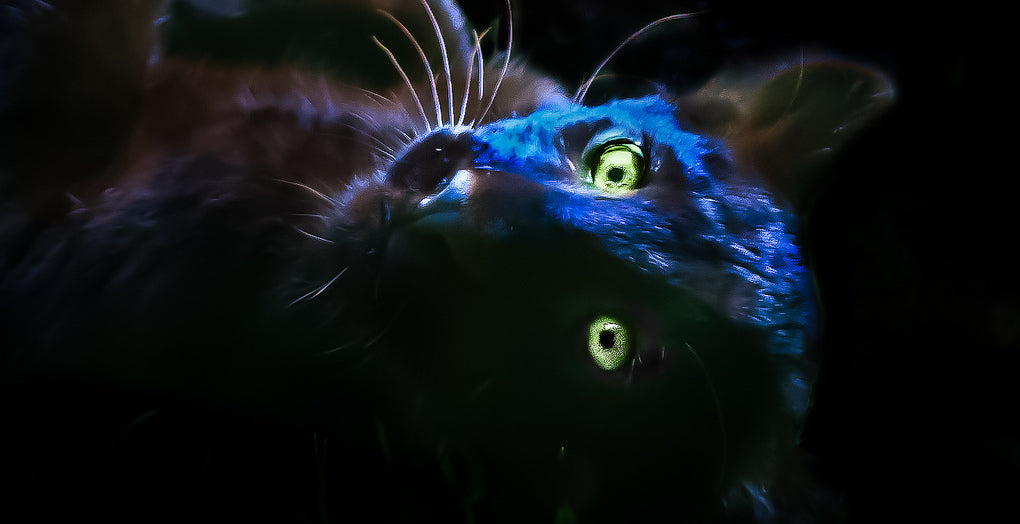 Iva Williams and Danny McLaughlin don't have much regard for the official records on panthers. You see, officially, the last of these big cats was killed in West Virginia back in 1887, and black panthers, also known as mountain lions or cougars, never, officially, even existed in North America.
That would all be fine and good if seventy-year-old Williams and her son-in-law McLaughlin hadn't seen and heard these giant cats—one of them being pitch black. The two of them live among the 300,000 acres of national forest in Pocahontas County, West Virginia. With miles and miles of unspoiled woodlands, ranging from high peaks to cranberry wilderness, the area could certainly give a wild panther plenty of room to roam, but has it?
Take a listen to Williams and McLaughlin, who paused their old time music jam to talk with their neighbor Roxy Todd about their Kennison Mountain sightings.
Do you think these elusive creatures still roam eastern forests? Has a cougar crossed your path? Or are folks like these just seeing what they want to see?
https://soundcloud.com/traveling219/black-cat-of-pocahontas-county
This story was collected as part of Traveling 219, a project that uses audio stories and the Web to create a modern guide to the scenic stretch along U.S. Route 219 in West Virginia. The project is led by members of Americorps, the national community service corps, with support from Allegheny Mountain Radio, the West Virginia Humanities Council, and Pocahontas County Free Libraries.