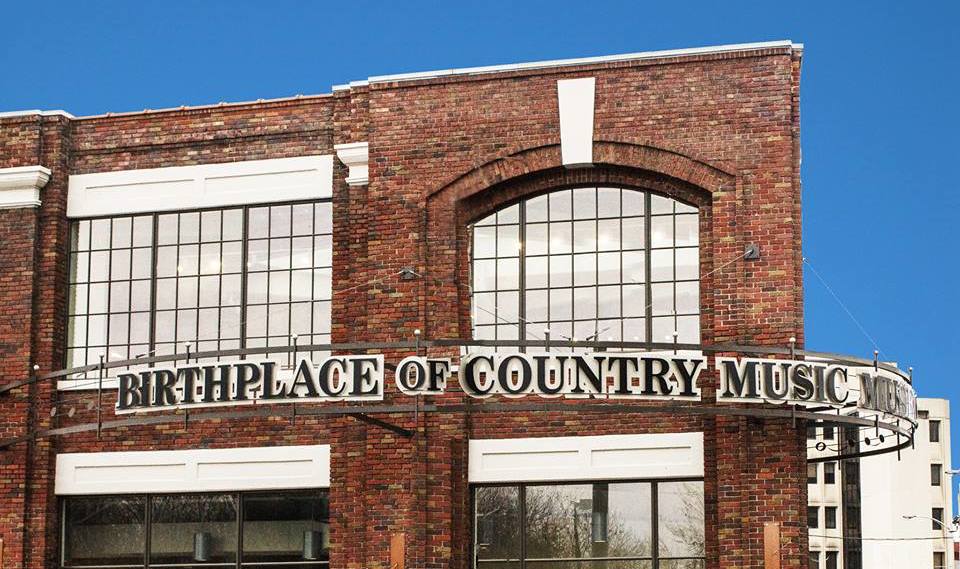 You probably know that country music gradually emerged from old time and celtic tunes, slave songs, blues riffs, and hymns that had been handed down for generations, but did you know that there was one special moment—a flashpoint—when all those influences came together and the new sound that would be called "country" was set in motion?
[caption id="attachment_10032" align="alignright" width="275"]
A museum artifact illustrates a surprise turn in Roy Acuff's career.[/caption]
The birth of country music happened in Bristol, a town straddling the Virginia and Tennessee border, during 1927. By then, the music industry (still young in its own right) was just recognizing potential in this new style. Looking for fresh talent, a producer for the Victor Talking Machine Company named Ralph Peer set off for Bristol, where he auditioned locally known musicians.
The Carter Family, Jimmie Rodgers, the Stoneman Family—at the time, Peer had no idea that he'd help make these artists household names and simultaneously launch an entirely new musical genre.
"These recordings in Bristol in 1927," Johnny Cash later said, "are the single most important event in the history of country music."
Beginning next week, the now famous Bristol Sessions will have a museum all their own. The Birthplace of Country Music Museum opens Friday with a star-studded line-up that extends throughout the weekend.
[caption id="attachment_10034" align="alignleft" width="230"]
Recordings from the Bristol Sessions can be heard and albums are on display.[/caption]
Dr. Ralph Stanley will perform, along with Carlene Carter and Jim Lauderdale. There will be a  scavenger hunt, street buskers, and a special recording of Mountain Stage, West Virginia's nationally broadcast radio show, featuring Martina McBride and Doyle Lawson.
All of this will be in addition to museum exhibits, which include a Bristol Sessions karaoke booth, artifacts from sessions artists, and much, much more. If you head out to the museum for the launch or at any other point, please add a comment below. We'd love to hear what you think!