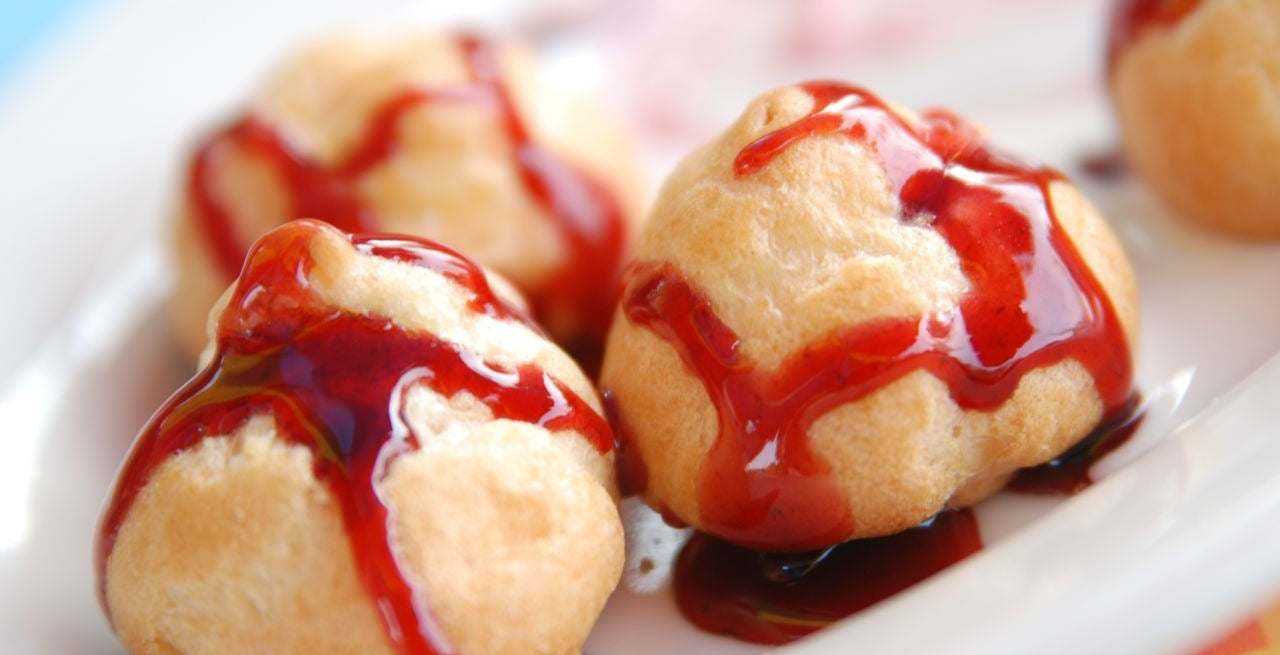 With a doggie in the backseat and an old time gospel tune on our tongues, Ryan and I drove past the long arm of DC this week and into the waiting mountains. Our destination was further afield than usual. We barreled past Harrisonburg, past Staunton, past Lexington, and into the familiar terrain of the Roanoke Valley, where we stopped long enough for big hugs from Mother. It was a quick visit--20 minutes tops--and we were back on I-81. We had more asphalt to cover.
In Southwest Virginia, we passed the tornado-ravaged remains of Glade Springs, a heart wrenching ghost town with roofs and trees stripped bare. We fell silent with open mouths and heads waving back in forth to take in the destruction, which spanned both sides of the highway.
Less than forty-five minutes later, a decaying guitar-shaped building restored our smiles at the Tennessee border. It was a strange remnant of someone's kooky vision.
After a short drive, we crossed a second state line and into the great, green expanse of Pisgah National Forest. I was surprised to see it broken by a six lane highway. It seemed a bit oversized in my estimation and cheapened the view. I started worrying for the wildlife that tried to cross it and had to remind myself that the forest is a 500,000 acre expanse of protected land. Most resident critters are safe from our whizzing tires.
We emerged from Pisgah in a steep incline that deposited us right where we wanted to be--Asheville, the land of locally grown produce, organically harvested veggies, and a thousand humanely raised meals. We've been eating ever since.
Mayfel's
We started with breakfast for dinner (a tradition in my family) at Mayfel's, a Southern restaurant with a generous patio. Our seats fronted the town square where a massive Friday night drum circle was pounding. While we coated the table and our cheeks with powdered sugar from our beignets, a hundred hippie-types--dreadlocked teens and long haired earth mothers--banged their drums and spun like dervishes. It was the perfect accompaniment to the rhythm of our chewing.
We scarfed down biscuits with gravy, eggs, grits, and bacon, finishing it all off with banana pudding, made by someone who knew the key to this dish--don't serve it too soon. The vanilla wafers had been soaking in the pudding's moisture for at least a day. They were as soft as the bananas. Just right.
Chorizo
The next day, we explored downtown with an eye for dog-friendly options. As it turns out, they abound. Every restaurant with a patio seems to allow four-legged friends, and a shopkeep told me to assume that all stores do as well. He said, "Just walk in with the dog and ask. Nearly everyone will say 'yes.'"
As it turned out, the pup was the easiest part about dining. With the Memorial Day rush, we encountered long waits everywhere. It probably burnt more time in the end, but we bounced from eatery-to-eatery, smiling politely when we were told, "It will be forty minutes," and moving to the next.
We lucked out when we paused to buy a handmade peach popsicle from a street vendor. We were standing next to the patio at Chorizo, which resides in the breathtaking Grove Arcade, an ornate market building from 1929 which today houses restaurants and upscale shops. While we munched our frozen treat, I admired bowls full of chunky guacamole and golden, shining tortilla chips that were clearly homemade. A couple stood up and a table opened. I rushed the hostess. With popsicle in my mouth, I asked if anyone was waiting for it. Startled, she shook her head and said, "No."
I think she saw the hunger in my face, because she added, "I'll get silverware."
As soon as the table was clean, I waved Ryan and the dog over. We settled in for a cilantro-ladden lunch. The chips were as good as they looked, fresh-baked and crisp with just the right amount of salt, something large-grained, sea salt or maybe kosher. The menu was pan-latin, offering everything from pork enchiladas to steak pupusas. I chose a Spanish crepe filled with talapia and onions and dripping with cheese. It came with amazing mashed sweet potatoes and refried beans. Ryan went with a fresh salad topped with generous slabs of avocado and two fried eggs. It wasn't health food but it was fresh, thoughtfully prepared, and, most importantly, filling.
Clingman Cafe
Rather than leave breakfast to chance today, I called ahead. Clingman Cafe had solid online reviews, a dog friendly patio, and they told me that there was no wait. They were right. It's off the beaten path in Asheville's emerging River Arts District, an area filled with warehouses turned artist studios. The patrons seemed to be all locals and the staff had great tattoos--both good signs. We got a seat right away and began chowing.
The country ham and egg sandwich with chipotle mayo was a treat; the kick from the chipotle paired nicely with the salt  from the ham. I decided to go for the full savory experience and ordered a chai. When combined with the sandwich, it left my taste buds dancing.
After my plate was clean, I sat with the dog at my feet, digesting in this slow paced neighborhood eatery, and eavesdropped as folks at nearby tables discussed art, dog training, and feminine independence--the full range of progressive topics all covered in deep Appalachian drawls.
The Bavarian Restaurant & Biergarten
Now, I am sitting outside our tiny log rental cabin. It is one of about a dozen at The Log Cabin Motor Court on the outskirts of Asheville. We picked this place because it is odd yet cozy. Built as a roadside novelty in the 1930s, the motor court has been providing smiles and clean, affordable accommodations for about eighty years. Nowadays, it also provides unexpected German treats.
At the front of the motor lodge, along Route 19 sits the largest of the cabins, the home to The Bavarian Restaurant & Bierdarten, where we dined tonight, outdoors, at one of six picnic tables. They are covered by oversized umbrellas and surrounded by clutter--garden gnomes, a mess of thriving and dying plants, restaurant-sized outdoor grills, and decaying flower boxes.
The restaurant is quirky at best, dumpy at worst, but the food makes up for it. Our homemade bread was perfectly crusty on the outside but chewy and delicious inside. It came with a creamy herb butter, which I suspect was also handmade. In a starch extravaganza, we also had the knödel, doughy potato dumplings served in a brown sauce. For entrees, we ordered like all other dumbfounded Americans at a German restaurant--brats. These were fresh, free range, and delicious with mustard so spicy that it made my eyes well. We wrapped things up with a second bourbon and Coke (did I not mention the first?) and dessert. It was apfel strudel for me and raspberry cream puffs for Ryan. Both were hearty and filling, eaten slowly because no one was waiting, and followed by a forty fort walk back to our little roadside cabin. All told, it was the perfect finale to a delicious Memorial Day Weekend.
Have a favorite Asheville eatery?
Do tell! Ryan, me, and everyone else who reads this should know where to grub.