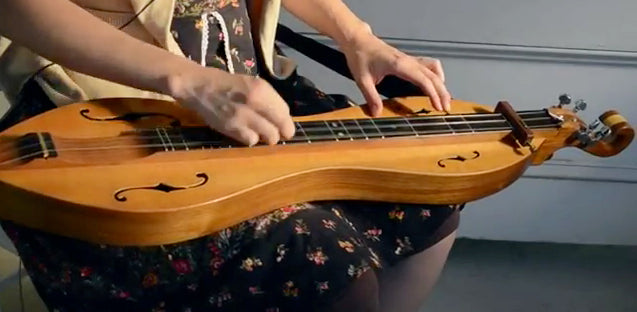 Remember the
Mountain Traditions Project
, the new series of documentary shorts that was announced a couple of weeks back?
Well, the first two clips are up. One features Amy Fabbri, a dulcimer player and keeper of old time tunes. The other profiles a group of homesteaders in Western Maryland.
Take a gander, and tell us what you think.
[youtube]f8nnPrGSUBs&context[/youtube]
[youtube]FfPyaQov6_U&context[/youtube]
You might also like Does Mountain Living Make You Smarter?