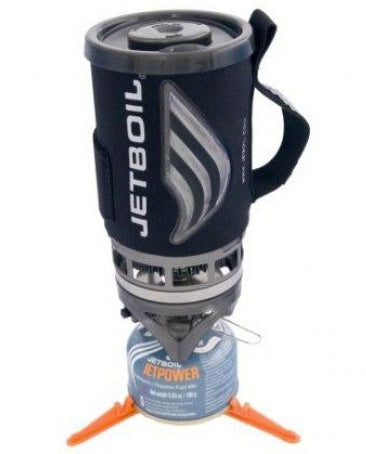 My last minute gifts are sugar cookies. Yesterday, I baked two hundred of these golden little treats. Today, I am icing them and packing them in cellophane bags. They're as inexpensive as can be, but they take some time. With Christmas less than a week away, there's not much of that left.
Before you fire up the oven, you might want to check out these great, last minute gift ideas. They're all from or about the Appalachian South. Buying them is much faster than baking, and you can get them all quickly enough to have them under the tree on Christmas Eve.
Summer Peaks Series
from Emerson Creek Pottery
Summer seems like a long ago memory, but Emerson Creek brings it all back. Its Summer Peaks series pays homage to the pottery's notable neighbor--The Peaks of Otter. This popular Virginia hiking spot is depicted as soft blue ridges surrounded by irises and offset with a field of green.
Emerson Creek Pottery has been making signature pieces like this since 1977 utilizing a unique technique. They apply natural pigments to an absorbent glaze with a Japanese Sumi-e brush. Their Website explains that the "the spontaneity of the brush stroke, combined with the accuracy of design" is key to the pottery's distinctive look.
If you order online, 
Emerson Creek Pottery
can usually ship your order the following day. This week, it's probably wise to select Priority Mail for a two to three day delivery time.
no prescription furosemide get="_blank">The Homecoming from you can i buy clomid online r local bookseller or Amazon
Have I ever mentioned that Elizabeth Walton was my brother's imaginary friend?
She was blamed for every mishape that Michael ever caused. A broken glass-Elizabeth did it. A missing toy-Elizabeth took it. A half empty pack of cookies-Elizabeth ate them.
This fictional family played an intimate role in my childhood, and they actually did so under two names. One was the Waltons, a name created for television. The other was the Spencers, the name used in Earl Hamner's semi-autobiographical novels that inspired the hit show.
Of Hamner's warm, carefully crafted books, my favorite is the
The Homecoming
. Set in the 1930s, it is about the Christmas that Clay Spencer could not be found. Forced by the Depression to work forty miles from home with no car, he took a bus back to his family on the weekends. On Christmas Eve, Clay did not arrive as scheduled, so his eldest son, Clayboy, searched for him. In the process the teen found an angry deer, a fearsome county sheriff and bootlegging old ladies. In short, he found adventure.
This heartwarming, beautifully written book has held my attention for the twenty years since I first read it. It is sure to please all of the bookworms on your list. It can still be ordered from
Amazon
and arrive in time for Christmas or, even better, ask your local bookseller if they can get you a copy in time.
JetBoil
from Blue Ridge Mountain Sports
I own one of these. In fact, I used it to make coffee on last summer's 
camping misadventure
. When you're ready for a warm cup of joe or you need to boil water for one of those instant, camping foodpacks, it can't be beat.
It's light and compact, packing down to the size of a water bottle. With a built-in coffee press and optional 
attachments
for a fry pan and pots, it is basically a little stove to-go.
With 
Blue Ridge Mountain Sports
, based just outside of Charlottesville, you can order as late as December 22 and still receive your package before December 25. Click around when you get to the site; this locally grown outfitters has everything from winter gloves to kayaks.
Preserves and Fruit Butters from West Virginia Fruit and Berry
Aren't edible gifts wonderful?
I especially like those with a decent shelf life. Long after the fudge, cookies, and peanut butter candy is gone, I will sometimes find a jar of apple butter given by a friend. It's like Christmas is revived when I spread a heaping spoonful across piping hot toast and bite into it. Yum.
The folks at West Virginia Fruit and Berry have mastered the craft of canned treats. They make every kind of imaginable preserve--plum to blueberry--along with all natural butters made from apples, pumpkin, cherries, or peaches.  All of their products are free of additives, preservatives, and corn syrup.
If you're near Bridgeport, West Virginia, you can pick them up at the company's store,
The Berry Patch
. They are also available at gift shops throughout West Virginia and at 
Kroger
grocery stores in Kentucky, North Carolina, Ohio, Virginia, and West Virginia.