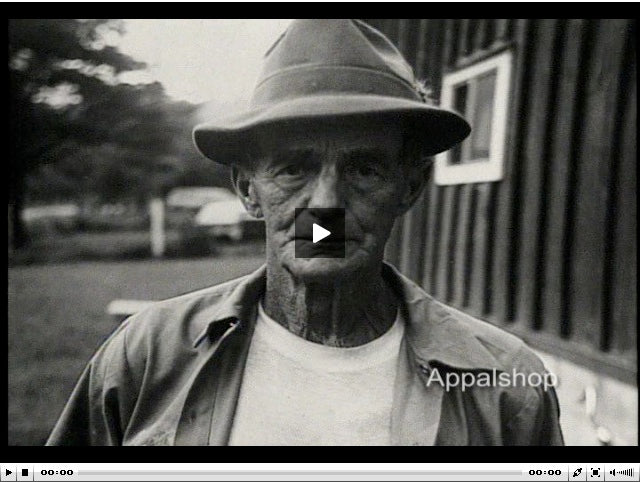 The folks at Appalshop are getting high falutin in February. To celebrate 40 years of Appalachian film, they're packing up their reels and heading to New York City. The Kentucky based film and culture center will have a three day showcase, February 19-21, at
MoMA's Documentary Fortnight 2010
.
On the bill are The Ralph Stanley story (always a crowd pleaser) and
Stranger with a Camera
, a documentary that follows the 1967 murder of Canadian filmmaker Hugh O'Conner. While shooting footage of coal miners at a rental house in Jeremiah, Kentucky, O'Conner was shot by the property's owner. I've not seen the full documentary but wonder if it will leave New York audiences second guessing their mountain vacation plans.
Whatever the case, Appalachian expats in NYC should swing by. Don't forget your bibs and fiddle.